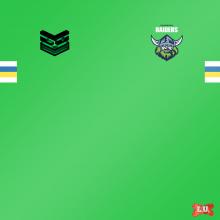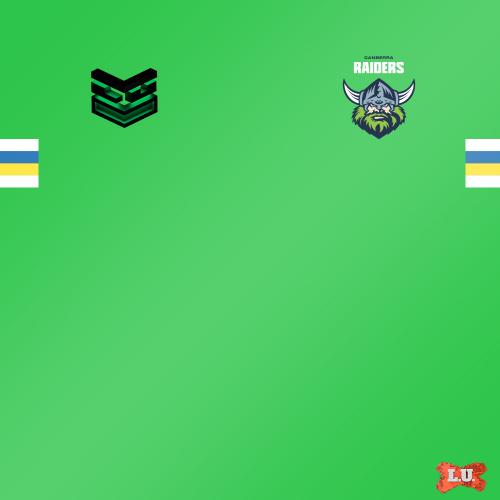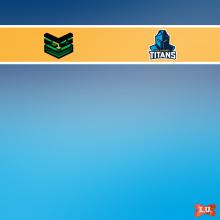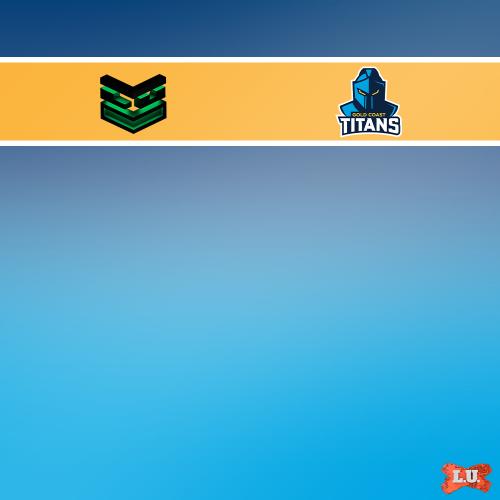 3:00pm Sat May 9, 2015
Round 9 - GIO Stadium Canberra, Bruce - Crowd: 8116
Match Overview
3. Blake Austin
A dominant performance. Had the Titans double-thinking everytime he had the ball and scored a double in his push for Origin selection.
2. Josh Papali'i
A powerful game from the forward. He continues to improve and was impressive down the middle, also picking up a try
1. Jarrod Croker
Scored a double and finished with 24 points, including 8 from 10 goals, in a solid game from the centre.