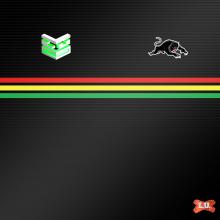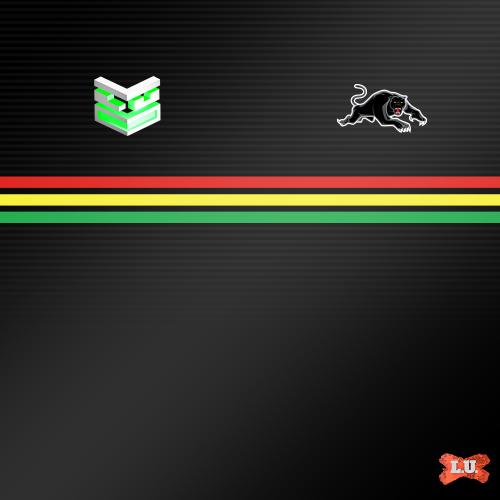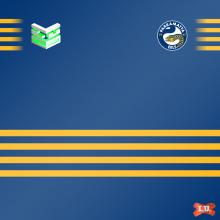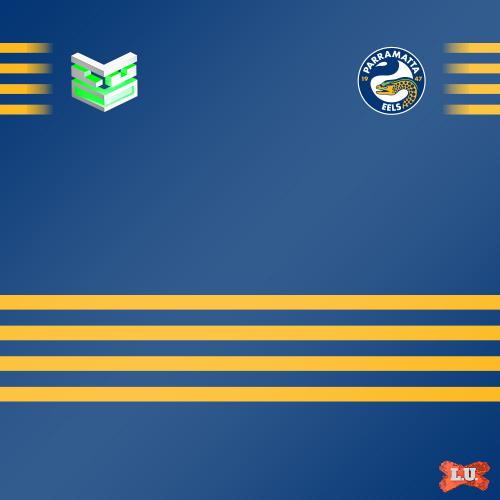 7:45pm Fri May 29, 2015
Round 12 - BlueBet Stadium, Penrith - Crowd: 17821
Match Overview
3. Bryce Cartwright
While the Panthers went down in the end, Cartwright was the most influential player on the field. Playing a major role in the Penrith comeback with a brilliant assist for David Simmons and a superb solo try himself.
2. Chris Sandow
After weeks of scrutiny, the much-maligned halfback performed at his best, kicking 5/5 goals and being a constant danger for the Penrith defence.
1. Lewis Brown
Was a constant menace on the left side for the Panthers, carving the Eels defenders up during the comeback, whilst also stepping up in the absence of several key playmakers for the home side.