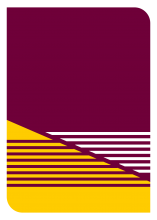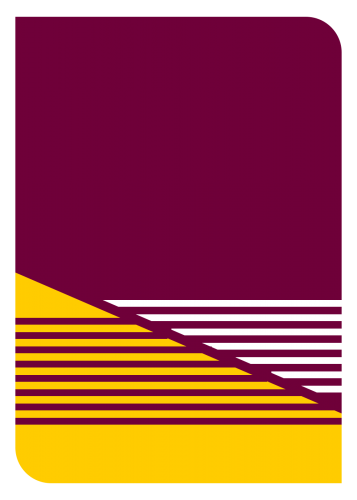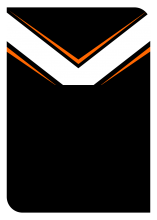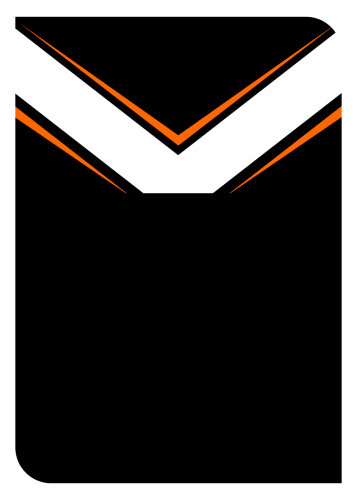 4:00pm Sun July 19, 2015
Round 19 - Suncorp Stadium, Milton / Yuggera-Turrbal - Crowd: 37260
Match Overview
3. Ben Hunt
Ben Hunt was the best on ground against the Tigers, setting up tries and causing havoc. He'd obviously been told to run the ball more this week, and it worked to great effect.
2. Alex Glenn
A strong game from the powerful second rower, running for over 100 metres, including 7 tackle busts and a line break. He also picked up two tries as payment for his hard work.
1. Justin Hodges
Justin Hodges was strong out wide for the Broncos in the first half, but more importantly was the man to spark their recovery after the Tigers crept back into the game in the second half. Hodges also set up Corey Oates' try late in the game.