St. George Illawarra
Dragons
19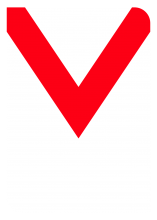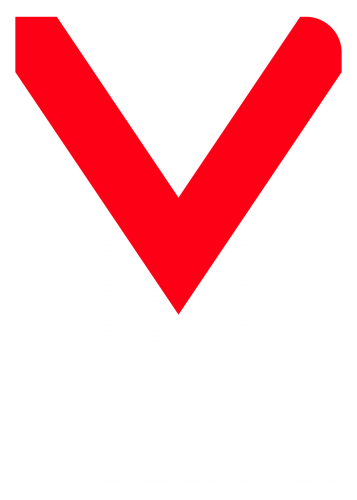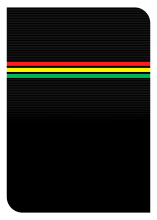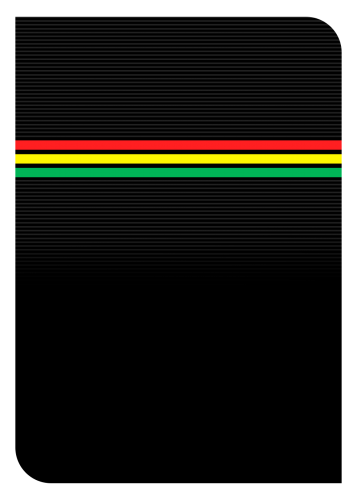 7:45pm Thu August 20, 2015
Round 24 - WIN Stadium, Wollongong - Crowd: 9145
Match Overview
3. Gareth Widdop
It took a while but in the end Widdop's class proved to be the difference. Came up with a number of strong kicks, but will need to improve his last-play options if the Dragons are to make an impact in the finals.
2. William Smith
In just his 15th game, Smith was sublime at fullback. Coming up with countless try-saving tackles, the former Newcastle lower-grader was flawless under the highball.
1. Jamie Soward
His first half kicking performance was instrumental in giving the Panthers a chance, but much like most players tonight, execution was sometimes missing.