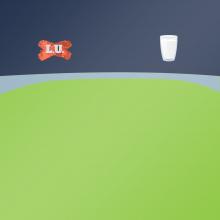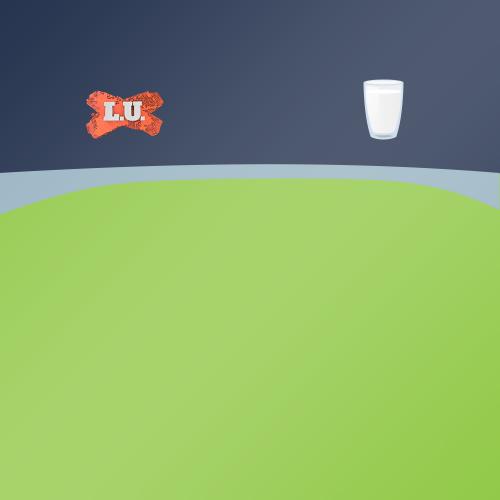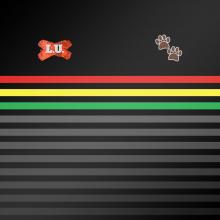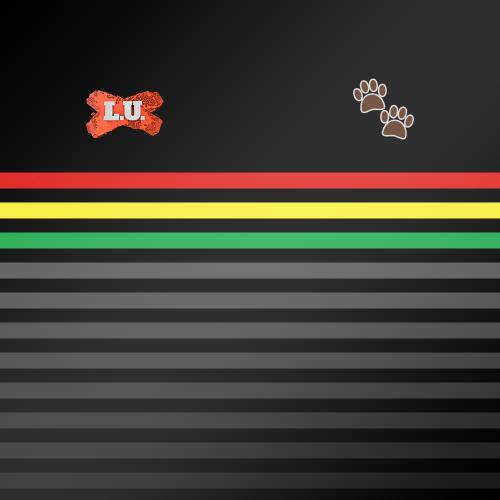 7:00pm Mon August 31, 2015
Round 25 - GIO Stadium Canberra - Crowd: 6717
Match Overview
3. Jack Wighton
Electric, it's a simple as that. His footwork and speed troubled the Panthers. While having flattened Jamie Soward, his impact was felt across the field.
2. Shaun Fensom
Shaun Fensom was in his workhorse mode again tonight as he powered through the Panthers packs. His results came through a try in the first half which came on the back of a solid surge.
1. Josh Hodgson
Hodgson was explosive out of acting half and managed to set up two tries for the Green Machine. The little efforts making the greatest impact for the hosts.