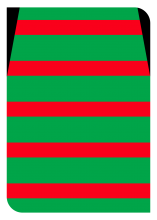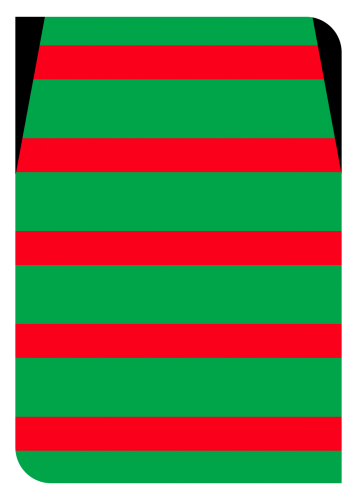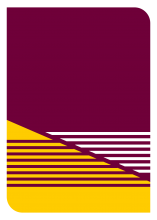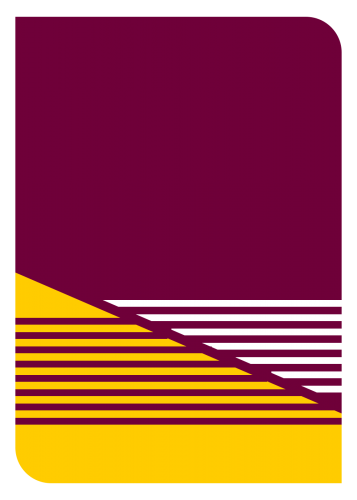 7:45pm Thu August 27, 2015
Round 25 - Sydney Football Stadium (1988-2018) - Crowd: 12036
Match Overview
3. Anthony Milford
We've seen Anthony Milford toy with sides before, but not against an opposition like South Sydney. Crossing for a double, making three linebreaks and slotting a field goal just for good measure, the former Raider has more than made up for any criticism of his early season form.
2. Ben Hunt
Crossing for the first hat-trick of his career, Hunt added a further two try-assists to his tally as well. It wasn't that long ago that he was coming off the bench, but after serving his apprenticeship, Hunt has developed into one of the NRL's premier halfbacks.
1. Corey Oates
In his 50th game for Brisbane, Oates played a major role in the demolition. Running for over 200 metres and scoring a try, the youngster looks set for a big finals series if tonights showing is any indication.