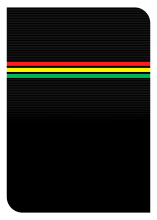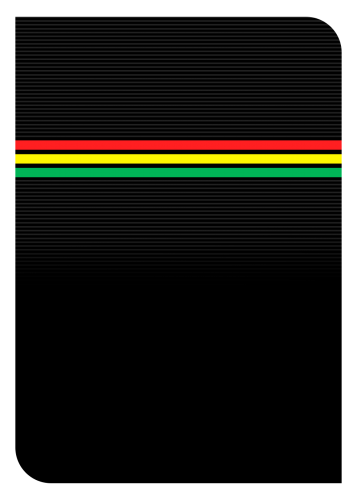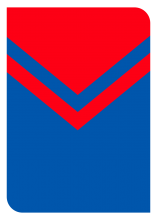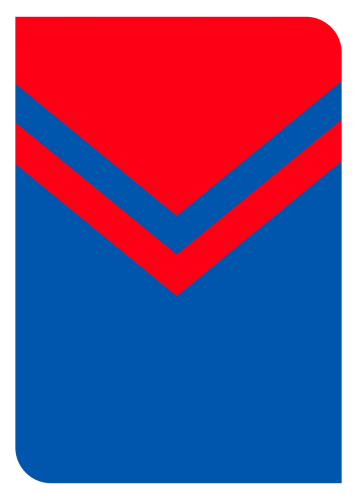 3:00pm Sat September 5, 2015
Round 26 - BlueBet Stadium, Penrith / Dharug - Crowd: 8936
Match Overview
3. William Smith
Was scintillating in attack, and safe in defense... what little defense he had to do. Picked up a try, three conversions and a penalty goal in a man of the match performance.
2. Dean Whare
A great return from injury for Dean Whare. Some great line running and determination saw him pick up a try, and he glued the Panthers' right edge together well in defense.
1. Jake Mamo
Was heavily involved for the Knights - and looked the most likely to dig his side out of trouble. Also picks up a bonus point for starting a blue with Josh Mansour... a bloke with bigger thighs than Mamo's whole body.