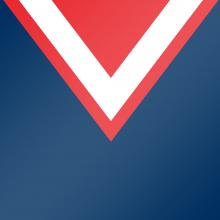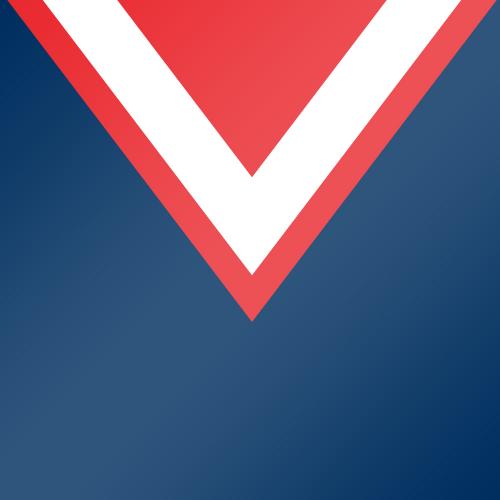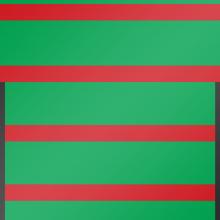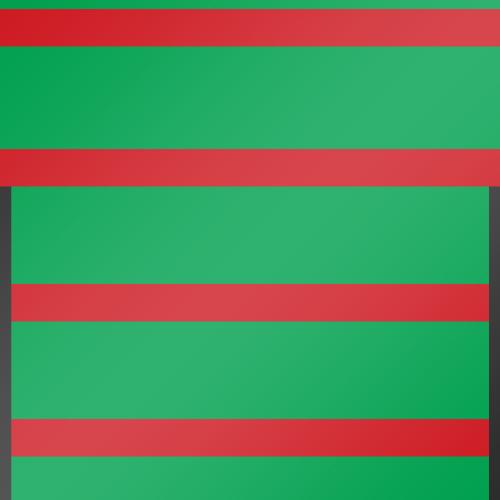 4:00pm Sun March 6, 2016
Round 1 - Allianz Stadium - Crowd: 25125
Match Overview
3. Greg Inglis
GI didn't hesitate to get under a bomb, he was always in sets whether attacking or defendin - he was great all around today. Big wraps!
2. Adam Reynolds
Apart from his jaw injury, Reynolds was all around the paddock tonight providing brilliant plays and substantial goal kicking. Wishing the best of luck for him through his injury.
1. Joe Burgess
Making the dream team for the Super League, to filling in for Daniel Tupou in the Tricolours was Joe Burgess. His tries were the only points for the Roosters, and while his defence needs some work he'll prove a valuable addition.