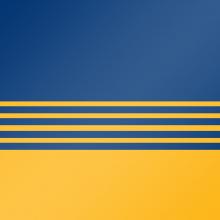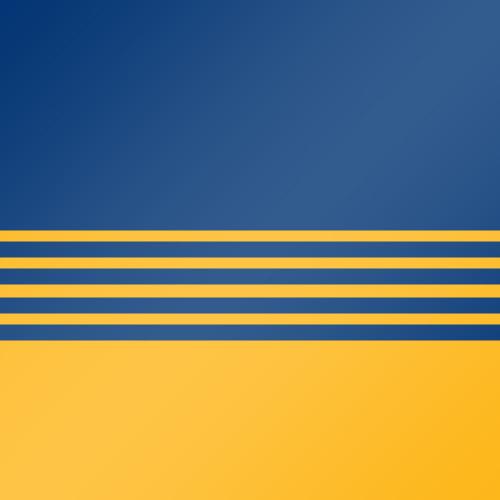 3:00pm Sat April 9, 2016
Round 6 - Pirtek Stadium - Crowd: 12947
Match Overview
3. Corey Norman
Hard to give the three points to anyone else. Norman was dominant in attack, making line breaks and also setting up tries.
2. Beau Scott
The Eels won this game off the back of their line speed and solid defence. Beau Scott was instrumental in forcing his side's defensive line to move up quickly, cutting down the Raiders' halves time, and forcing several errors.
1. Michael Gordon
Not just for the six goals he kicked, but also for a brilliant try saving tackle, and a couple of brilliant passes in the first half. Jennings unlucky.