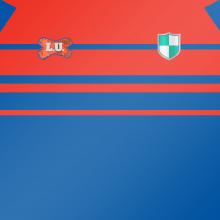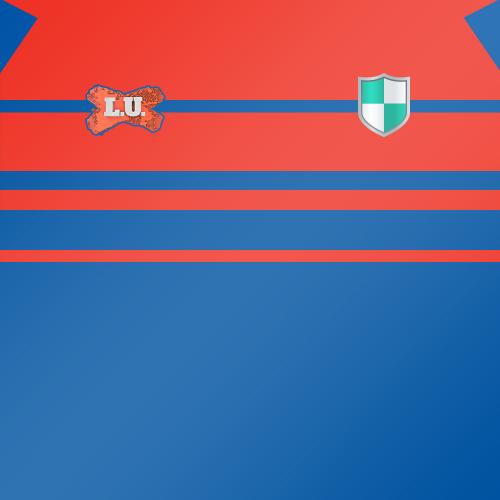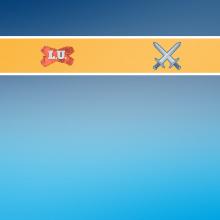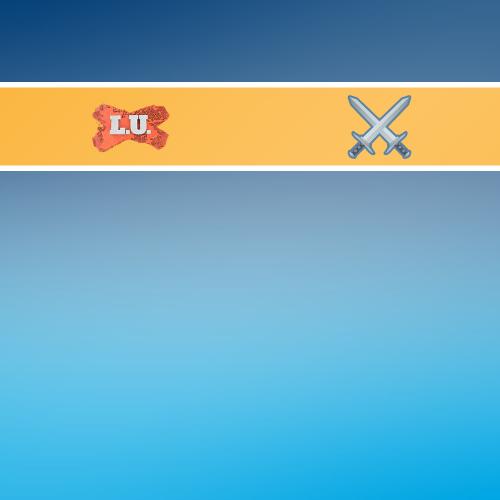 3:00pm Sat August 20, 2016
Round 24 - McDonald Jones Stadium - Crowd: 10960
Match Overview
3. Ryan James
Scored a double and gave great effort. Could have helped his team to a win without playing as hard as he did but the captain set a great example.
2. Konrad Hurrell
On every run he hit the line hard and pushed the Knights whichever way he wanted. Good in defence as well.
1. Nathan Ross
Seven tackle busts and some entertaining play in the open field. Scored a try and was a major reason the Knights looked dangerous at points throughout the match.