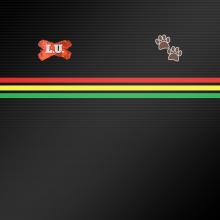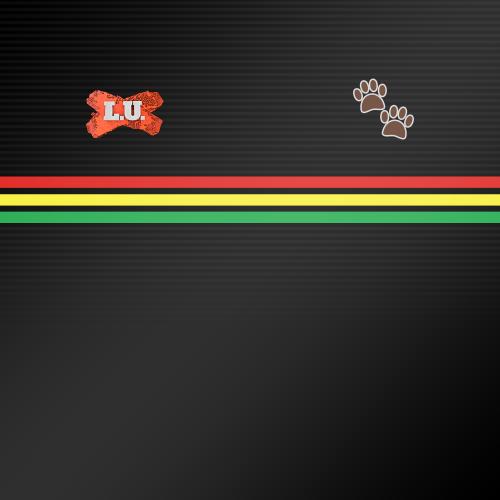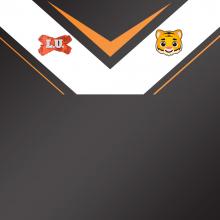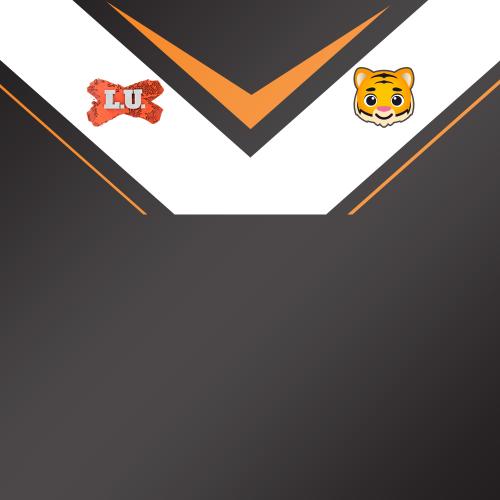 7:50pm Fri August 19, 2016
Round 24 - Panthers Stadium - Crowd: 14876
Match Overview
3. Nathan Cleary
It was a great team effort from the home side with the Panthers side breaking a massive 40 tackles as a unit. Tough to pinpoint a definite man of the match. But Cleary steered his side around perfectly tonight. 1 tackle bust, 2 line break assists, 2 try assists and kicked 6 from 7.
2. Trent Merrin
Cartwright had a very good game with 2 try assists in the midst of a couple of typically unnecessary offloads. Fisher Harris and Yeo stood up in the forwards, but they were led by Merrin up front, who scored a try, broke 2 tackles, made 1 line break and ran for 194 metres.
1. Mitchell Moses
Definitely have to reward Moses. The score line may suggest there was no effort from any Tigers players but Moses was very threatening. 118 running metres, 3 tackle busts, 3 line breaks and a deserved try. He has been very impressive.