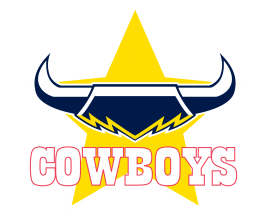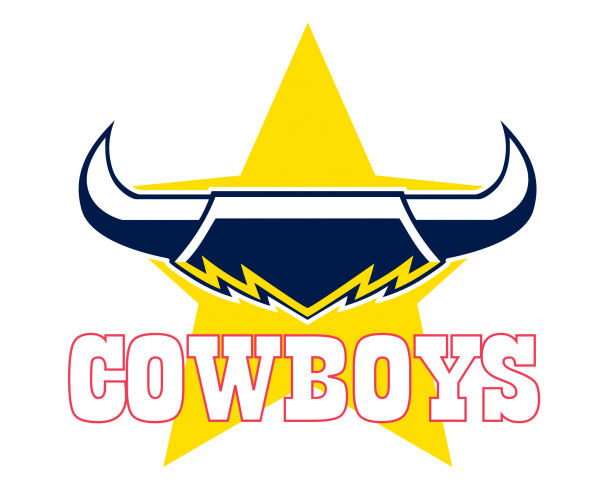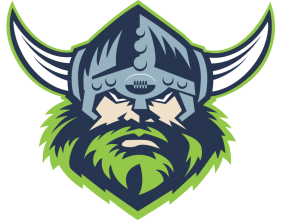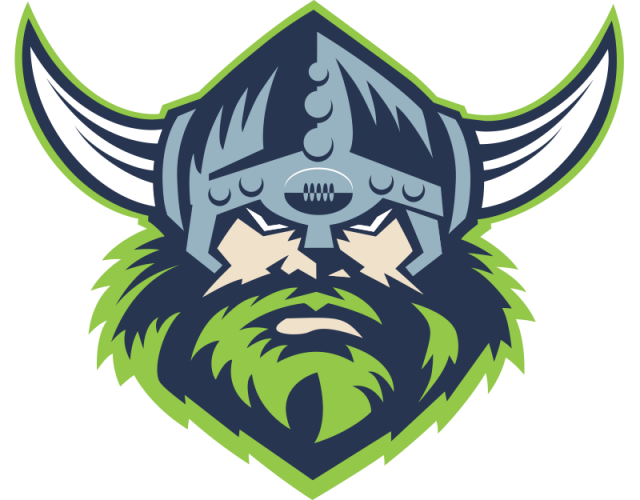 7:00pm Sat March 4, 2017
Round 1 - 1300SMILES Stadium - Crowd: 17548
3. Joseph Leilua
With 2 tries and 14 runs totaling 126 metres, Joey Leilua was involved quite heavily for the raiders play. When they needed it the most, Joey was there, helping Canberra even up the scoring with his 2nd try at the end of the 2nd half.
2. Jake Granville
Jake Granville was always involved in the play, throughout the game. While he did have an injury, his impact on the game credited the Cowboys immensely! He's the player that does the little things that is easy to look over.
1. Jason Taumalolo
Jason Taumalolo always maintained the pressure on the attacking Raiders, and always kept the Raiders on their toes. When the Cowboys were attacking, any point of time that Taumalolo had the ball, he made strong runs through the defense.