St George Illawarra
Dragons
26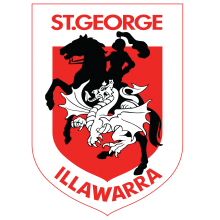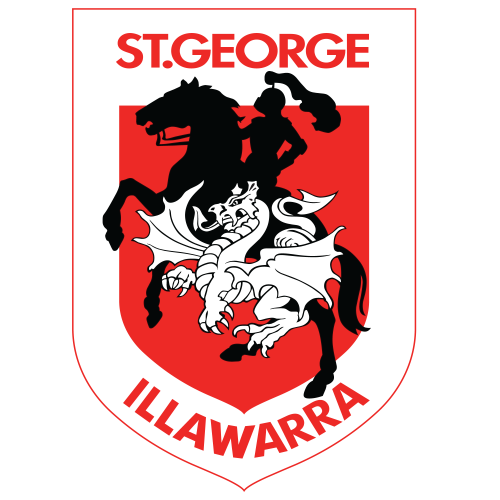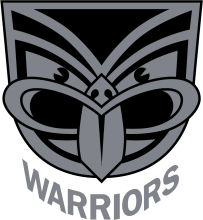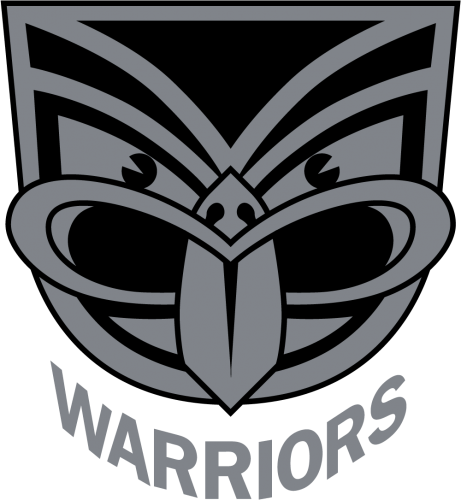 6:30pm Sun March 26, 2017
Round 4 - Jubilee Oval - Crowd: 11608
3. Paul Vaughan
Paul Vaughan with a try, a line break, 3 tackle busts, and 16 Runs for 186m! Taking control with 15 hit-ups. He's done a terrific job tonight.
2. Gareth Widdop
Mr 500! His kicks have been superb. Helping with 5 goals from 5, he's definitely a man to take the 2 points.
1. Bodene Thompson
50 Tackles! Taking on a tough attacking Dragons, Bodene has been a brick wall, stopping Dragons in their tracks. The Fallen Warrior takes the 1 point!