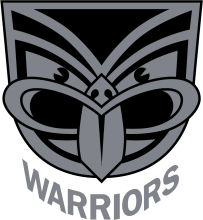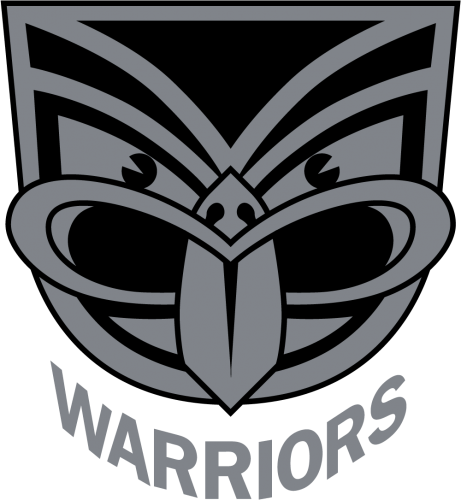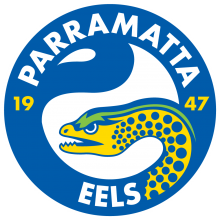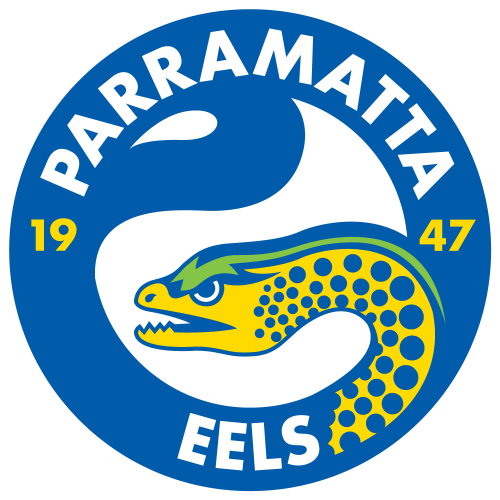 2:00pm Sun April 9, 2017
Round 6 - Mt Smart Stadium - Crowd: 13526
3. Simon Mannering
The veteran had a stand out game for the homeside - 48 tackles, 170 running metres and a try.
2. Kieran Foran
Winding back the clock for the visitors, created opportunities and looked dangerous with every touch of the ball
1. Nathan Brown
Not the biggest name on the park but one of the biggest efforts out there from Brown, 117m from 14 runs, 36 tackles and the opening try of the match.