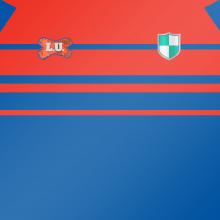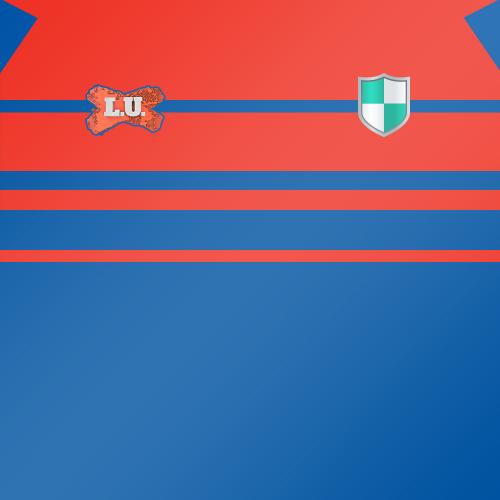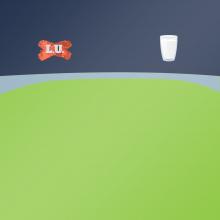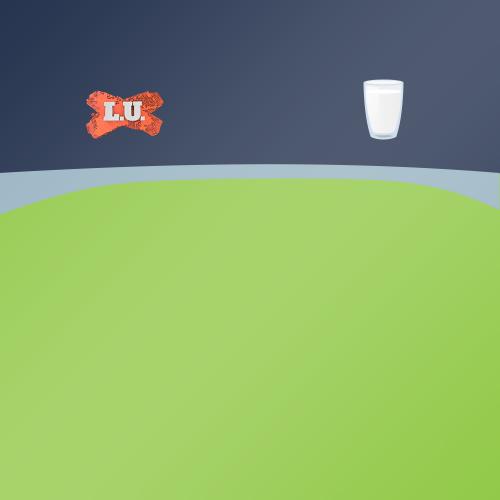 2:00pm Sun May 14, 2017
Round 10 - McDonald Jones Stadium - Crowd: 10997
Match report coming soon!
3. Sione Mata'utia
The young captain leading the way and scoring 2 tries! Composed and calm under pressure. 3 points!
2. Peter Mata'utia
The brother of the captain! Scoring a late try, leading the right side of the field. Just like his brother, he is also calm and composed under pressure. 2 points!
1. Brock Lamb
14 points scored, 5 goals, 1 try! The conversions were well kicked, and just like the 3 & 2, he is calm and collected while preparing to kick! 1 Point!