Results and Scorers:
RESULTS: 2020 NSWRL Sydney Shield Round 4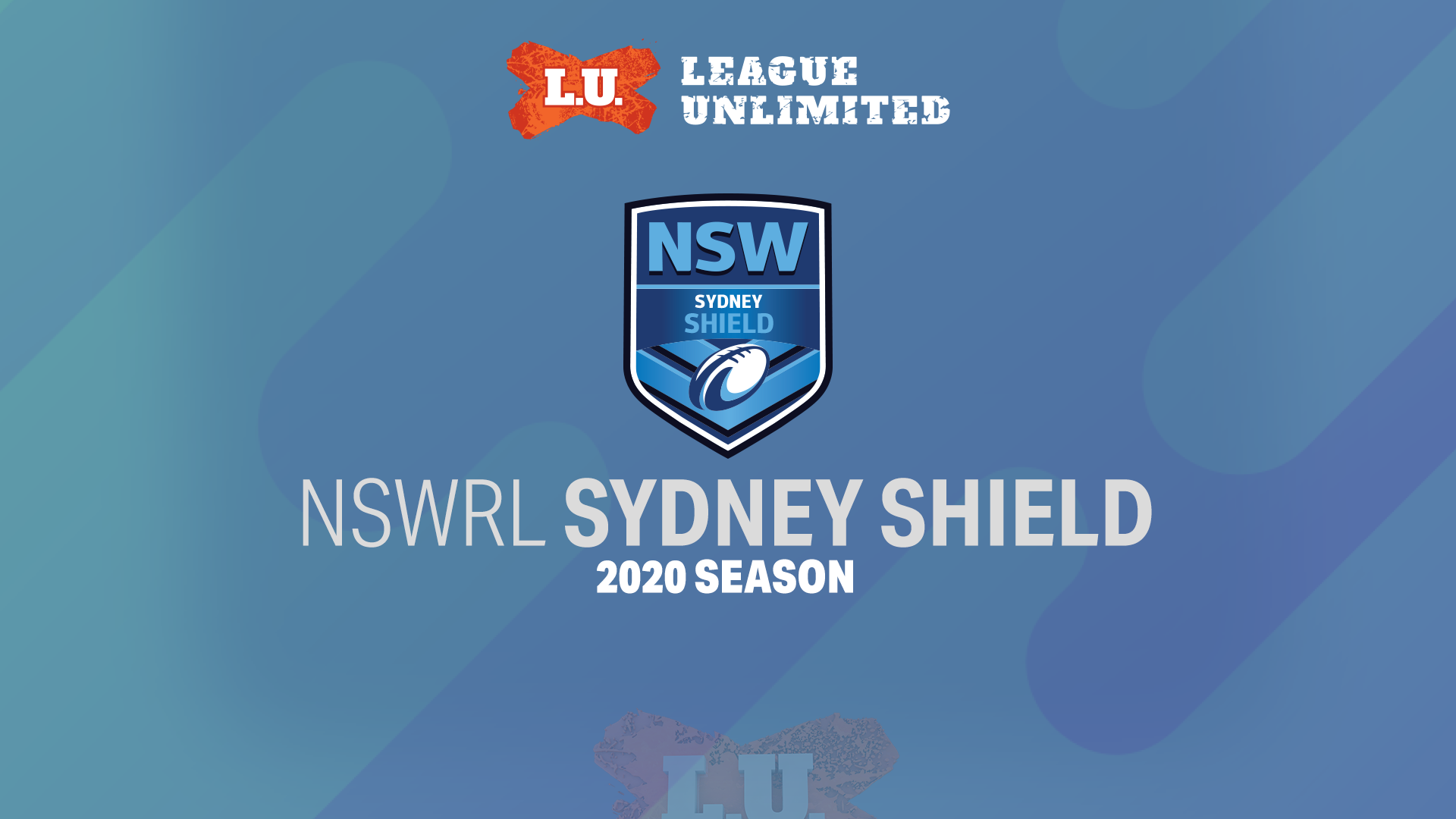 All the results and scorers from the fourth round of the NSWRL Sydney Shield.
All listed times are AEST (NSW/QLD/VIC/ACT).
---
RELATED: See the full list of 2020 NSWRL Sydney Shield Draw and Results.
---
Helensburgh Tigers v Moorebank Rams
Venue: Rex Jackson Park
Date: Saturday 8 August 2020 at 3:10pm
Match abandoned due to wet weather
---
Hills Bulls 14 Sydney University 14
Venue: Crestwood Oval
Date: Sunday 9 August 2020 at 1:00pm
Hills Bulls (14)
Tries: Dalyen Meredith 2, Nick Holliday
Goals: Mitch Hyde 1
Sydney University (14)
Tries: Isaac Rabuatoka, Mason McCarthy, Jack Boyling
Goals: Ben Jackson 1
---
Ryde Eastwood Hawks 8 Cronulla Caringbah Sharks 28
Venue: Sir Thomas Mitchell Reserve
Date: Sunday 9 August 2020 at 2:30pm
Ryde Eastwood Hawks (8)
Tries: Adam Rizk, Josh Rizk
Cronulla Caringbah Sharks (28)
Tries: Rewi Brown, Ryan King, Rea Pittman, DJ Purcell, Michael Lichaa
Goals: Ryan King 4
---
Belrose Eagles v Wentworthville United
Venue: Lionel Watts Reserve
Date: Sunday 9 August 2020 at 3:00pm
Match abandoned

---
East Campbelltown Eagles had a bye this round.
---
RELATED: Click here to view the current NSWRL Sydney Shield ladder.