Results and Scorers:
RESULTS: 2020 NSWRL Sydney Shield Round 9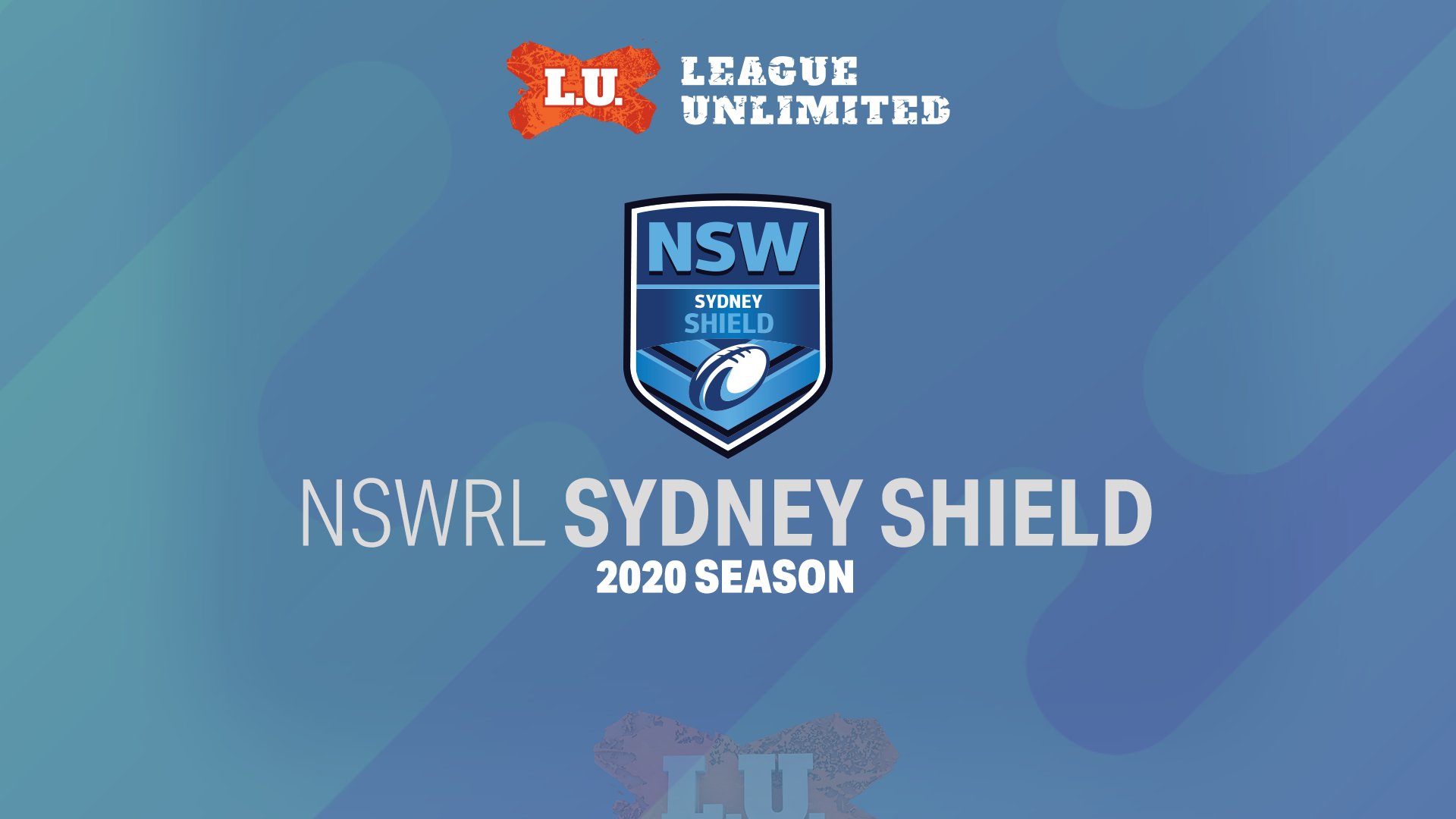 All the results and scorers from the ninth and final round of the NSWRL Sydney Shield.
Next week the grand final qualifiers will pit Ryde-Eastwood (1st) against Helensburgh (4th), and Cronulla-Caringbah (2nd) against Belrose (3rd). Both matches will be held Saturday at Leichhardt Oval.
All listed times are AEST (NSW/QLD/VIC/ACT).
---
RELATED: See the full list of 2020 NSWRL Sydney Shield Draw and Results.
---
Wentworthville United 8 Cronulla Caringbah Sharks 48
Venue: Ringrose Park
Date: Saturday 12 September 2020 at 4:30pm
Wentworthville United (8)
Tries: Will Swann, Siaosi Sisifa
Cronulla Caringbah Sharks (48)
Tries: Tom Carr 4, Daniel Perkins 2, Hayden Fepuleai, Rea Pittman, Kamren Cryer
Goals: Kamren Cryer 6
---
Sydney University 44 East Campbelltown Eagles 18
Venue: Henson Park
Date: Sunday 13 September 2020 at 11:30am
Sydney University (44)
Tries: Jonah Ngaronoa 3, Nicholas Hedley, Joel Kingham, Jordan Chong Sun, Vito Tevaga, Ben Jackson
Goals: Ben Jackson 6
East Campbelltown Eagles (18)
Tries: Shannon Gallant, Grant Lahey, Tevita Alifa
Goals: Shannon Gallant 3
---
Hills Bulls 40 Moorebank Rams 0
Venue: Crestwood Oval
Date: Sunday 13 September 2020 at 3:00pm
Hills Bulls (40)
Tries: Jake Brennan, Lazarus Brown, Nicholas Holliday, Jesse Parker, David Baumann, Daylen Meredith, Kyle Cassel
Goals: Mitch Hyde 6
Moorebank Rams (0)
---
Belrose Eagles 6 Helensburgh Tigers 26
Venue: Lionel Watts Reserve
Date: Sunday 13 September 2020 at 3:00pm
Belrose Eagles (6)
Tries: Beau Abrahams
Goals: Will Kelly 1
Helensburgh Tigers (26)
Tries: Harrison Geraghty 2, Azan Turoa, William Russell
Goals: William Russell 5
---
Ryde Eastwood Hawks had a bye this round.
---
RELATED: Click here to view the current NSWRL Sydney Shield ladder.