Results and Scorers:
RESULTS: 2021 QRL U18 Auswide Bank Mal Meninga Cup Round 2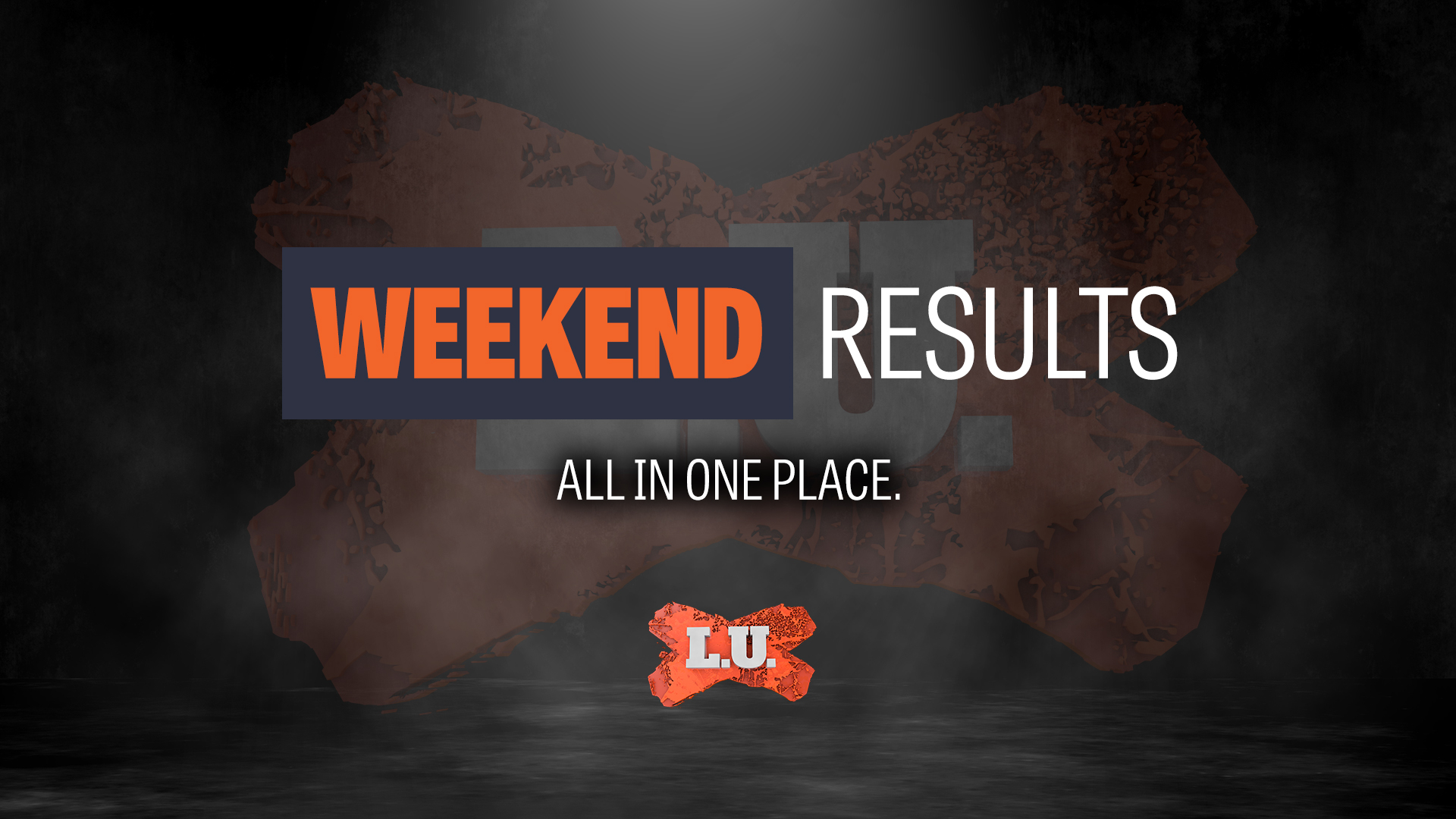 All the results and scorers from the second round of the QRL U18 Mal Meninga Cup.
All listed times are AEDT (NSW/VIC/ACT).
---
RELATED: See the full list of 2021 QRL U18 Auswide Bank Mal Meninga Cup Draw and Results.
---
Sunshine Coast Falcons 50 Wide Bay Bulls 8
Venue: Kawana Sports Precinct
Date: Saturday 13 March 2021 at 2:10pm
Sunshine Coast Falcons (50)
Tries: Mason Peut 3, Ryan Hargreaves 2, Elliot Smethills 2, Oska Boyd, Jaeden Usher, Mitchell Jennings
Goals: Rueben Howes 5
Wide Bay Bulls (8)
Tries: Tallis Murray, Ruben Broome
---
Wynnum Manly Seagulls 26 Redcliffe Dolphins 16
Venue: Kitchener Park
Date: Saturday 13 March 2021 at 3:00pm
Wynnum Manly Seagulls (26)
Tries: Haizyn Mellars 2, Braydon Seu-Easthope, Cooper Hewett
Goals: Blake Moore 3
Redcliffe Dolphins (16)
Tries: Caleb Pfingst 2, Jonathan Maller
Goals: Kallum Weatherall-Stacey 1, Sebastyan Jack 1
---
Northern Pride 0 Townsville Blackhawks 66
Venue: Barlow Park
Date: Saturday 13 March 2021 at 3:30pm
Northern Pride (0)
Townsville Blackhawks (66)
Tries: Ragarive Wavik 4, Dudley Dotoi 2, Tyreice Baira-Gela 2, Cruz Smith 2, Thomas Duffy
Goals: Thomas Duffy 11
---
Brisbane Tigers 20 Norths Devils 42
Venue: Totally Workwear Stadium
Date: Saturday 13 March 2021 at 5:00pm
Brisbane Tigers (20)
Tries: Madison Beckett, Tea-Rani Woodman Tuhoro, Jackson Chang, Zack Lamont
Goals: Jake Self 2
Norths Devils (42)
Tries: Damon Coldwell 2, William Curran 2, Tahrell Feaveai, Damascus Neemia, Jalen Afamasaga, Tyrell Waaka Rhind
Goals: Trae Bennetto 5
---
Western Mustangs 12 CQ Capras 34
Venue: Lindsay Williams Oval
Date: Saturday 13 March 2021 at 5:30pm
Western Mustangs (12)
Tries: Tyson Stevens, Matthew Wilson
Goals: Matthew Wilson 2
CQ Capras (34)
Tries: Peyton Jenkins 2, Matthew Hill, Riley Hall, Seth McGilvray, Kalani Sing
Goals: Seth McGilvray 3, Peyton Jenkins 2
---
Ipswich Jets 16 Burleigh Bears 44
Venue: North Ipswich Reserve
Date: Saturday 13 March 2021 at 7:00pm
Ipswich Jets (16)
Tries: Xavier Stowers, Zachery Alley, Moresley Wagaia
Goals: Cyron Tull 2
Burleigh Bears (44)
Tries: Caleb Gould-Waiariki 2, Levi Jones 2, Hunter Ploegsma, Arama Hau, Jeremiah Tamepo, Tuvalli Pereira
Goals: Travis May 6
---
Souths Logan Magpies 24 Tweed Seagulls 32
Venue: Davies Park
Date: Sunday 14 March 2021 at 4:00pm
Souths Logan Magpies (24)
Tries: Prinston Esera, Edward Finau, Christopher Faagutu, Ezra Mam
Goals: Ezra Mam 4
Tweed Seagulls (32)
Tries: Keano Kini, Ryan Foran, Harradyn Wilson, Campbel Watchirs, Jaylan De Groot
Goals: Thomas Weaver 5
---
Mackay Cutters had a bye this round.
---
RELATED: Click here to view the current QRL U18 Auswide Bank Mal Meninga Cup ladder.