Results and Scorers:
RESULTS: 2021 NSWRL Ron Massey Cup Round 6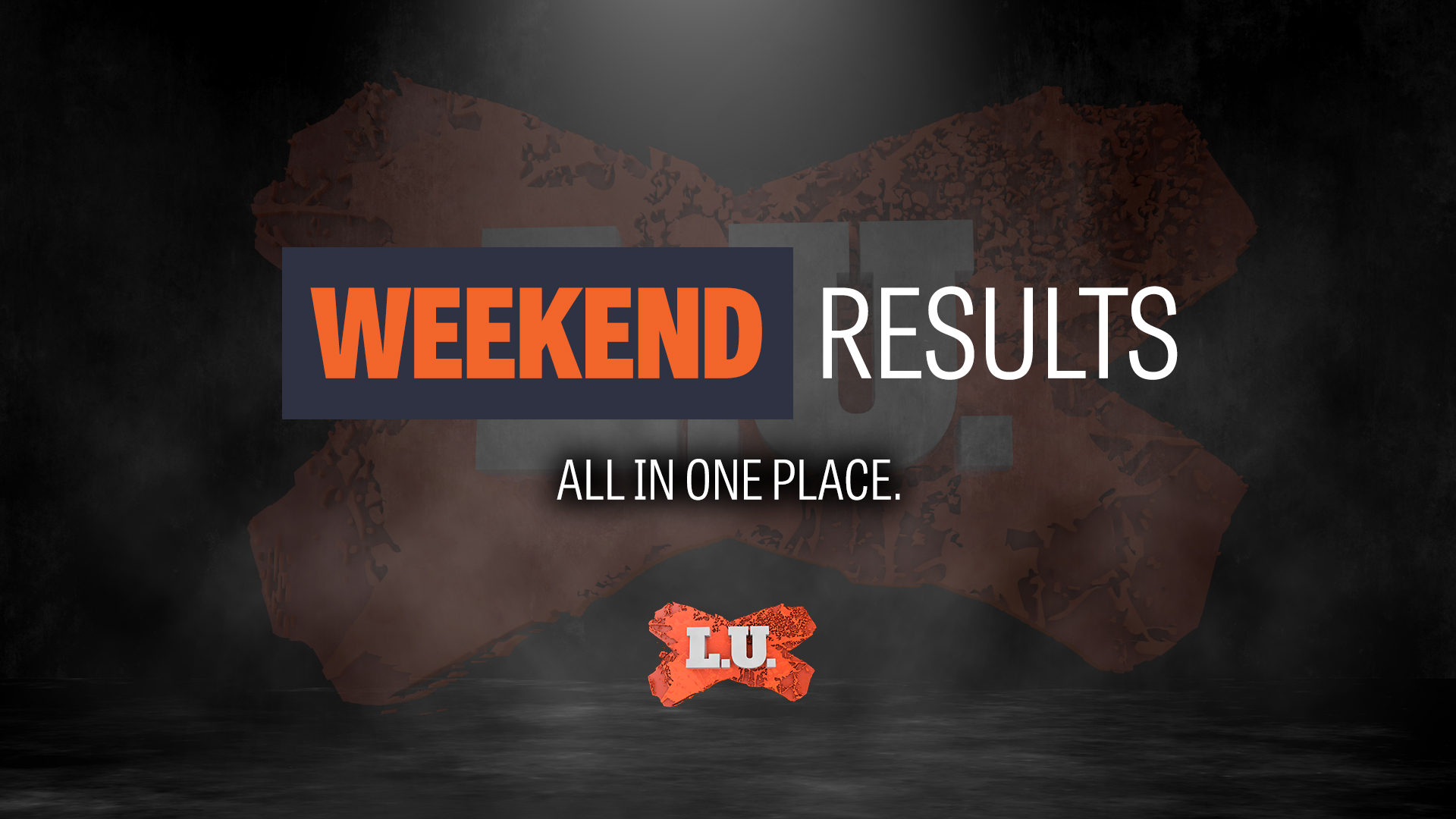 All the results and scorers from the sixth round.
All listed times are AEST (NSW/QLD/VIC/ACT).
---
RELATED: See the full list of 2021 NSWRL Ron Massey Cup Draw and Results.
---
Glebe Dirty Reds 50 Wentworthville Magpies 18
Venue: Henson Park
Date: Saturday 17 April 2021 at 12:30pm
Glebe Dirty Reds (50)
Tries: Eli Roberts 3, Honeti Tuha 3, Caleb Uele, John Oliva, Tyla Tamou, Jakiel Mariner
Goals: Honeti Tuha 2, Manaia Rudolph 3
Wentworthville Magpies (18)
Tries: Joel Luani 2, Henry Raiwalui
Goals: Beau Henry 2, Kieran Hayman 1
---
Western Suburbs Magpies 26 Kaiviti Silktails 38
Venue: Lidcombe Oval
Date: Saturday 17 April 2021 at 3:00pm
Western Suburbs Magpies (26)
Tries: Kurtis Preece 2, Dane Francis, Sam Kamu, Kieran Wyld
Goals: Sam Stratis 2
Kaiviti Silktails (38)
Tries: Ropate Tobe 3, Vuate Karawalevu, Waisale Nayavucere 2, Ratu Inoke Vasuturaga
Goals: Waisale Nayavucere 5
---
St Marys 34 Windsor Wolves 8
Venue: St Marys Leagues Stadium
Date: Saturday 17 April 2021 at 5:00pm
St Marys (34)
Tries: Daniel Brown 2, Luke Geary 2, Arthur Crichton, Zac Greene
Goals: Zac Greene 5
Windsor Wolves (8)
Tries: Alex Nicholls-O'Neill, Luke McDonald
---
Mounties 30 Ryde-Eastwood Hawks 14
Venue: Aubrey Keech Reserve
Date: Sunday 18 April 2021 at 12:00pm
Mounties (30)
Tries: Jordan Remfrey 2, Ryan Franks, Harry Leddy, Atini Gafa
Goals: Kamren Cryer 5
Ryde-Eastwood Hawks (14)
Tries: Toni Tali 2, Tyler Seymour
Goals: Semisi Kioa 1
---
Hills Bulls 28 Blacktown Workers Sea Eagles 16
Venue: Crestwood Oval
Date: Sunday 18 April 2021 at 3:00pm
Hills Bulls (28)
Tries: Lorenzo Mulitalo, Taniela Lasalo, Rhys Sciglitano, Dom Reardon
Goals: Josh Bergamin 2, Josh Lewis 2
Blacktown Workers Sea Eagles (16)
Tries: Michael Pokia, Gus Garzaniti, Blake Clayton
Goals: Alex Seve 2
---
Cabramatta Two Blues had a bye this round.
---
RELATED: Click here to view the current NSWRL Ron Massey Cup ladder.