Results and Scorers:
RESULTS: 2021 NSWRL Sydney Shield Round 6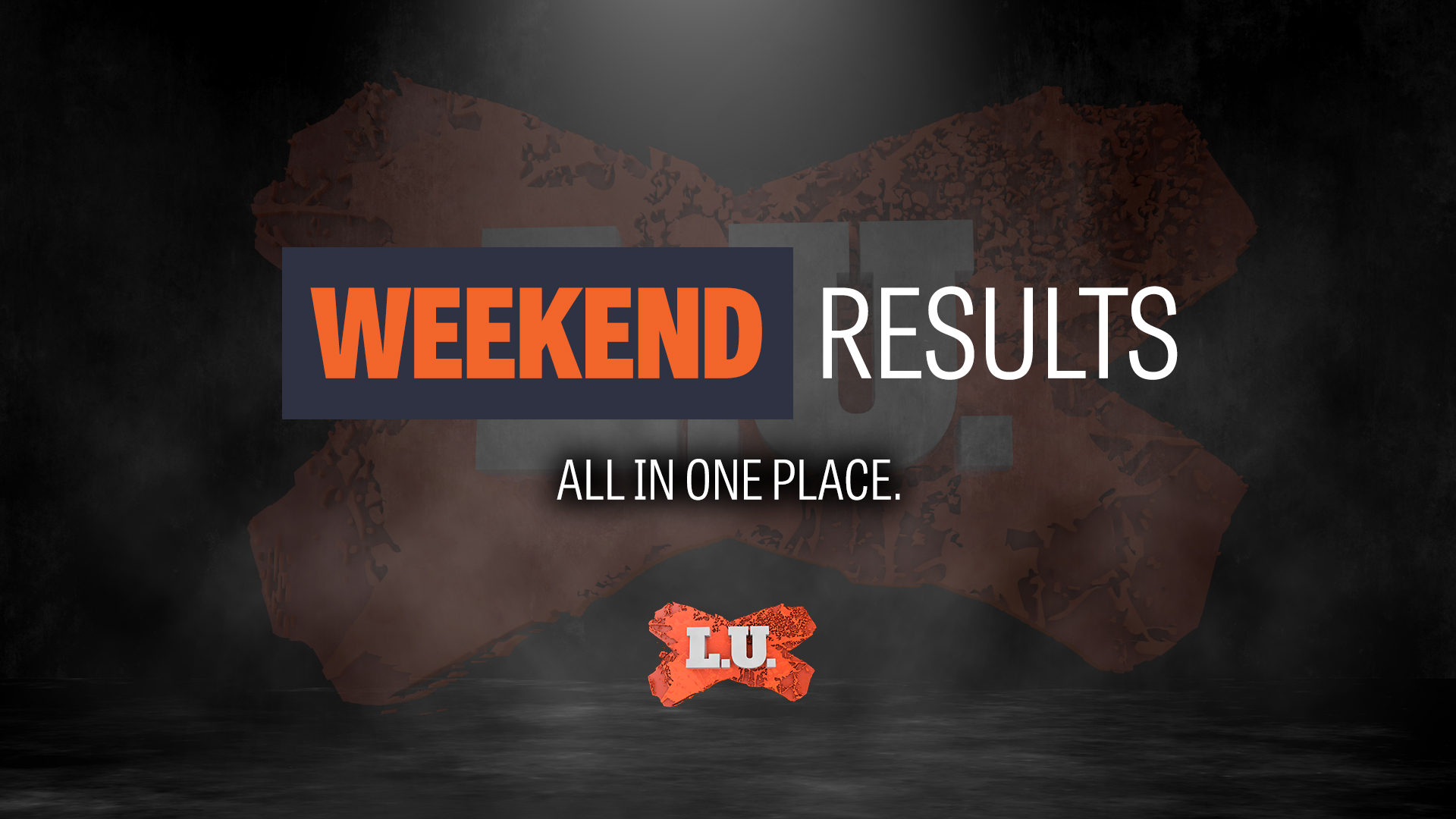 All listed times are AEST (NSW/QLD/VIC/ACT).
---
RELATED: See the full list of 2021 NSWRL Sydney Shield Draw and Results.
---
Cronulla Caringbah Sharks 34 Wentworthville United 16
Venue: Cronulla High School
Date: Saturday 17 April 2021 at 2:00pm
Cronulla Caringbah Sharks (34)
Tries: Mason McCarthy 2, James Russell, Benton Pyako, William Russell, Josh Natoli
Goals: William Russell 5
Wentworthville United (16)
Tries: Shaiquan Terekia 2, Brandan Sly
Goals: Sam Karwhin 1, Shaiquan Terekia 1
---
St Marys 66 Windsor Wolves 16
Venue: St Marys Leagues Stadium
Date: Saturday 17 April 2021 at 3:00pm
St Marys (66)
Tries: Flynn Isaacs 4, Sean Sabutey 3, Aiden Glanville, Quinn Ma'aelopa, Liam Harris, Aaron Wilson, Blake McDermott
Goals: Aiden Glanville 8, Quinn Ma'aelopa 1
Windsor Wolves (16)
Tries: Hayden McWilliam, Will Butler, Jake Lennox
Goals: Edmond Matta 2
---
East Campbelltown Eagles 38 Belrose Eagles 18
Venue: Waminda Oval
Date: Saturday 17 April 2021 at 4:00pm
East Campbelltown Eagles (38)
Tries: Abiarthur Tuileaepa 2, Salesa Tavui, Kobe Chamberlain, Adam Soultan, Sam Kimi-Ioane, Brody Dooner
Goals: Brett Lahey 5
Belrose Eagles (18)
Tries: Beau Abrahams, Aaron Fogarty, Nick Bilsborough
Goals: Tearikiteau Noovao 2, Wesley Sefuiva 1
---
Hills Bulls 42 Penrith Brothers 28
Venue: Crestwood Oval
Date: Sunday 18 April 2021 at 1:00pm
Hills Bulls (42)
Tries: Mitch Hyde 2, Beni Valu, Jesse Parker, Jayden Griffin, Maile Li, Christopher McCoy
Goals: Mitch Hyde 7
Penrith Brothers (28)
Tries: Josh Smith 2, Michael Compton, Eddie Ene, Patrick Hinder
Goals: Jared Farkas 4
---
Moorebank Rams 44 Ryde-Eastwood Hawks 22
Venue: Hammondville Oval
Date: Sunday 18 April 2021 at 3:00pm
Moorebank Rams (44)
Tries: Vikilifi Hopoi 2, James Wilkinson, Kurtis Lamaro, Lekendrick Masoe, James Valevatu, George Sukanaivalu, John Oloaga
Goals: Jake Horton 6
Ryde-Eastwood Hawks (22)
Tries: Ryan Garner 2, Josh Rizk, Tjaden McLean
Goals: Josh Rizk 3
---
Cabramatta Two Blues had a bye this round.
---
RELATED: Click here to view the current NSWRL Sydney Shield ladder.