Results and Scorers:
RESULTS: 2021 QRL Women's BHP Premiership Round 2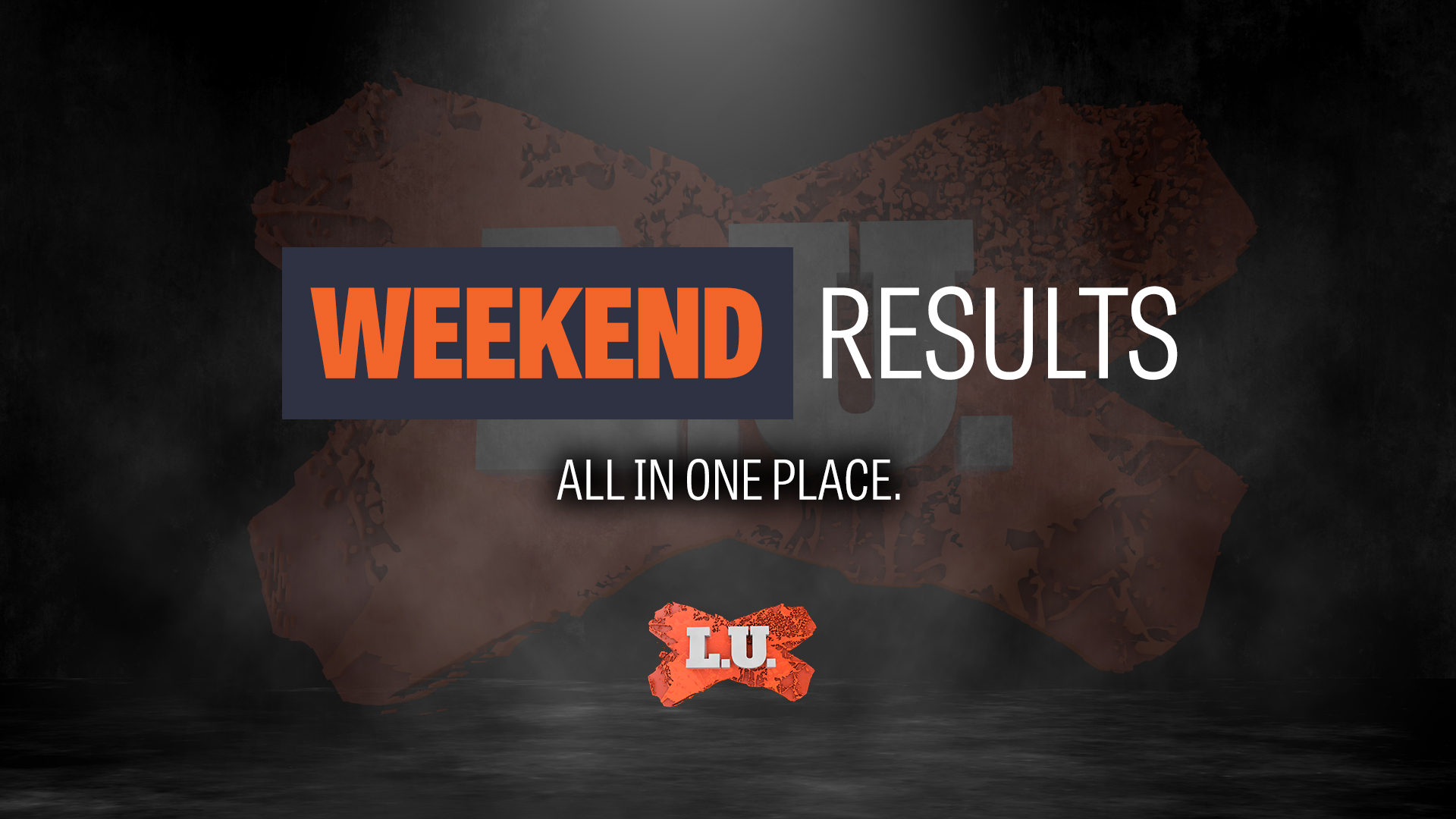 All listed times are AEST (NSW/QLD/VIC/ACT).
---
RELATED: See the full list of 2021 QRL Women's BHP Premiership Draw and Results.
---
Tweed Seagulls 10 Burleigh Bears 34
Venue: Piggabeen Sports
Date: Saturday 17 April 2021 at 12:00pm
Tweed Seagulls (10)
Tries: Abelee Stanley, Zara Canfield
Goals: Zara Canfield 1
Burleigh Bears (34)
Tries: Molly McGill 2, Zahara Temara, Kimiora Nati, Shellie Long, Karina Brown, Mille Boyle, Tamzin Gray
Goals: Lauren Brown 1
---
Valleys Diehards 20 West Brisbane Panthers 4
Venue: Emerson Park
Date: Saturday 17 April 2021 at 3:00pm
Valleys Diehards (20)
Tries: Patrice Chambers, Kody House, Meg Ward, Shenar Ciesiolka
Goals: Meg Ward 1
West Brisbane Panthers (4)
Tries: Lauren Dam
---
CQ Capras 14 North Queensland Gold Stars 36
Venue: Browne Park
Date: Saturday 17 April 2021 at 4:55pm
CQ Capras (14)
Tries: Mikayla Roe, Meg Neven, Bree Spreadborough
Goals: Chelsea Baker 1
North Queensland Gold Stars (36)
Tries: Deborah Barchard 2, Romy Teitzel, Shaniah Power, Rangimarie Edwards-Bruce, Jordii Mahendrarajah, Katie Green, Lauren Moss
Goals: Romy Teitzel 1, Zoe Cook 1
---
Valkyries Queensland 6 Brisbane Tigers 30
Venue: Davies Park
Date: Sunday 18 April 2021 at 1:30pm
Valkyries Queensland (6)
Tries: Liahona Theodore
Goals: Imogen Healy 1
Brisbane Tigers (30)
Tries: Lucy Botten 2, Kahrine Moore 2, Emily Veivers, Lucy Cuppari
Goals: Shae Yvonne De La Cruz 3
---
RELATED: Click here to view the current QRL Women's BHP Premiership ladder.