Results and Scorers:
RESULTS: 2021 NSWRL Ron Massey Cup Round 9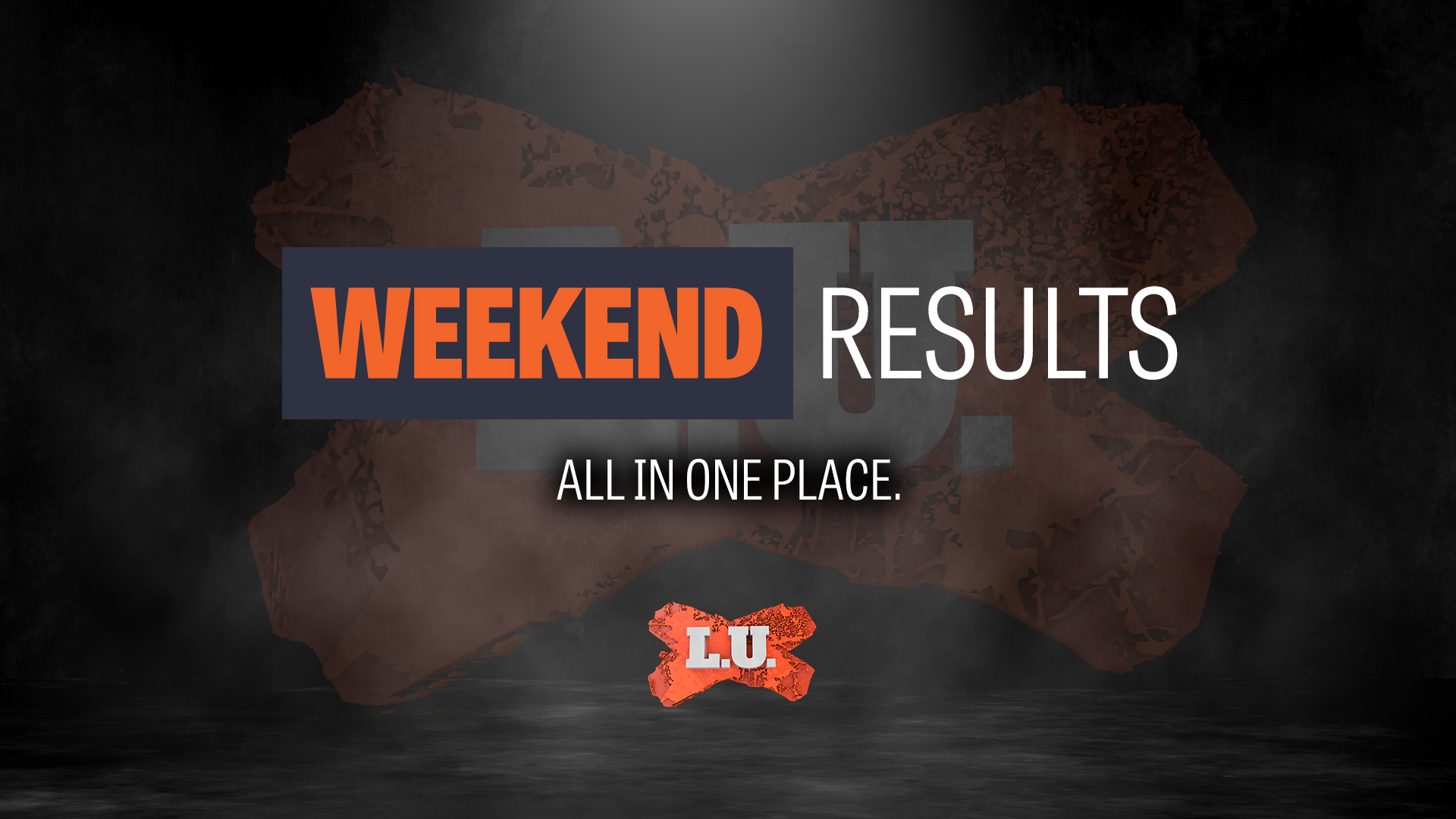 All the results and scorers from the ninth round.
All listed times are AEST (NSW/QLD/VIC/ACT).
---
RELATED: See the full list of 2021 NSWRL Ron Massey Cup Draw and Results.
---
Western Suburbs Magpies 26 Glebe Dirty Reds 34
Venue: Campbelltown Stadium
Date: Saturday 8 May 2021 at 1:10pm
Western Suburbs Magpies (26)
Tries: Mitch Francis 2, Max Altus, Kieran Wyld, Kell O'Brien
Goals: Brock Pelliga 2, Samuel Kamu 1

Glebe Dirty Reds (34)
Tries: Sione Afemui 2, Joshua Natoli 2, Tom Caughlan, Mitchell Pearsall
Goals: Manaia Rudolph 5

---
Kaiviti Silktails 42 Ryde-Eastwood Hawks 20
Venue: Mascot Oval
Date: Saturday 8 May 2021 at 3:00pm
Kaiviti Silktails (42)
Tries: Apimeleki Lutuimawi 2, Manasa Kalou 2, Timoci Bola 2, Penioni Tagituimua, Maika Serulevu
Goals: Mosese Qionomacawa 3, Sunia Naruma 2

Ryde-Eastwood Hawks (20)
Tries: Josh Rizk 2, Tyler Seymour, Regan Hughes
Goals: Semisi Kioa 1, Josh Rizk 1

---
St Marys 36 Mounties 6
Venue: St Marys Leagues Stadium
Date: Saturday 8 May 2021 at 4:00pm
St Marys (36)
Tries: Ethan McPherson 3, Alexander Myles 2, Anthony Layoun, Daniel Brown
Goals: Zac Greene 4

Mounties (6)
Tries: Haimona Hiroti
Goals: Rydge Smith 1

---
Cabramatta Two Blues 0 Hills Bulls 48
Venue: New Era Stadium
Date: Saturday 8 May 2021 at 4:00pm
Cabramatta Two Blues (0)

Hills Bulls (48)
Tries: Shane Kiel, David Gower, Josh Lewis, Dominic Reardon, Rhys Sciglitano, Maile Li, Daniel Harrison, Blake Goodman
Goals: Josh Lewis 7, Blake Goodman 1

---
Windsor Wolves 26 Blacktown Workers Sea Eagles 30
Venue: Windsor Sporting Complex
Date: Saturday 8 May 2021 at 5:00pm
Windsor Wolves (26)
Tries: Eton Lindsay, Lazarus Brown, Connor Garetty, Emosi Alamoti, Mitchell Souter
Goals: Zac Mackay 4

Blacktown Workers Sea Eagles (30)
Tries: Luke Butfield 2, Peni Misinale, Tarkyn Loloselo, Blake Clayton
Goals: Luke Butfield 5

---
Wentworthville Magpies had a bye this round.
---
RELATED: Click here to view the current NSWRL Ron Massey Cup ladder.