Results and Scorers:
RESULTS: 2021 QRL U20 Hastings Deering Colts Round 4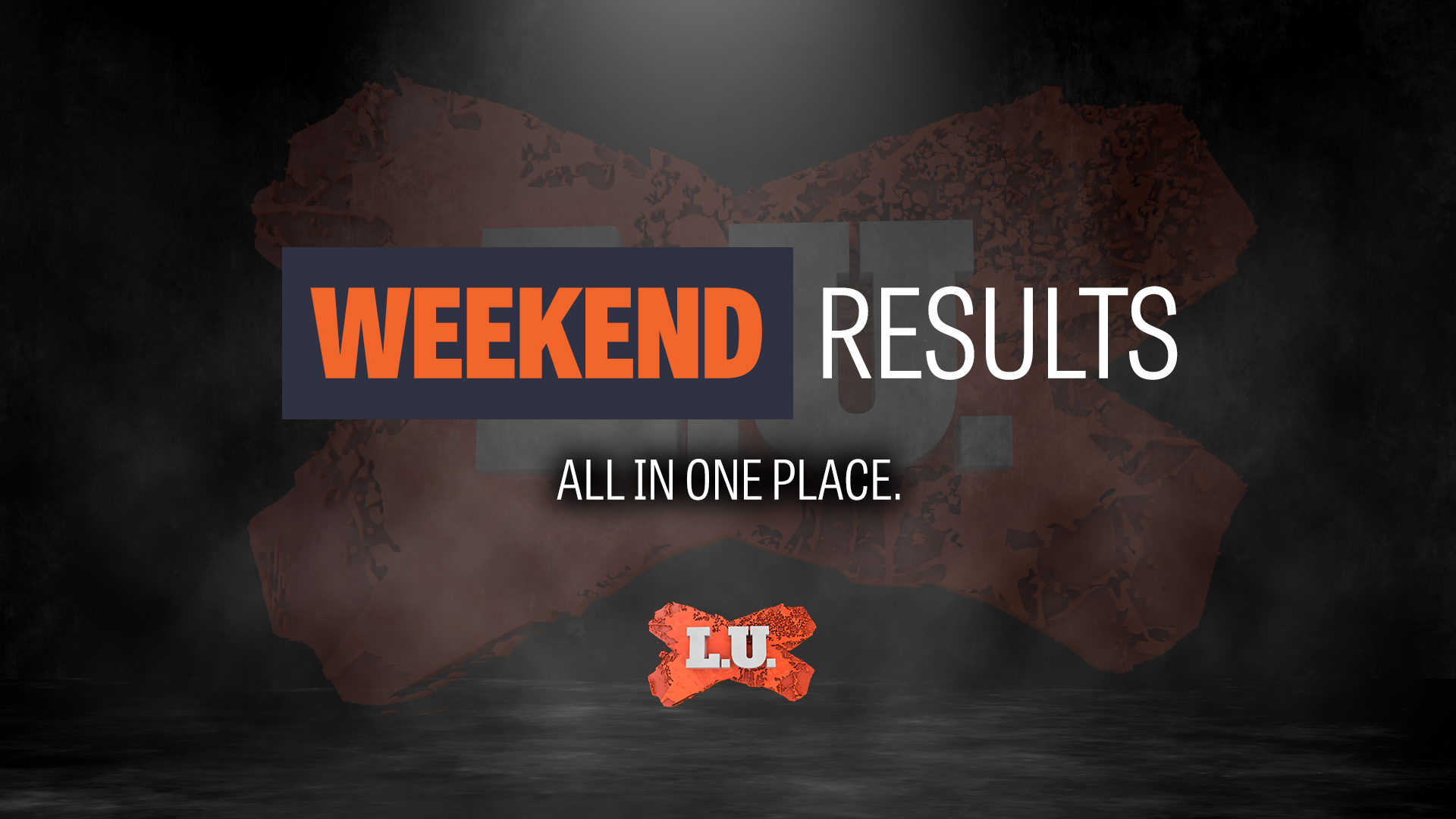 All the results and scorers from the fourth round.
All listed times are AEST (NSW/QLD/VIC/ACT).
---
RELATED: See the full list of 2021 QRL U20 Hastings Deering Colts Draw and Results.
---
Ipswich Jets 12 Tweed Seagulls 24
Venue: North Ipswich Reserve
Date: Saturday 8 May 2021 at 3:00pm
Ipswich Jets (12)
Tries: Nathan Stephensen, Mamakumai Naiyep
Goals: Lochlan Turnbull 2
Tweed Seagulls (24)
Tries: Jaylan To'o, Charlie Murray, Tyler Han, Taine Ujdur-Berghan, James Torrens
Goals: Glenn McGrady 2
---
Northern Pride 48 Souths Logan Magpies 34
Venue: Barlow Park
Date: Saturday 8 May 2021 at 3:45pm
Northern Pride (48)
Tries: Seamus King-Smith 2, Taniela Ta'ufo'ou 2, Jack Bowyer, Munro Stephens, Adam Hepworth, Aiden Kawiri
Goals: Zane Knowles 8
Souths Logan Magpies (34)
Tries: Ezra Teuila, Sione Vakauta, Byron Johnson, Jack Canning, Konrad Tu'ua, Ezra Mam
Goals: Byron Johnson 5
---
Wynnum Manly Seagulls 62 CQ Capras 6
Venue: BMD Kougari Oval
Date: Saturday 8 May 2021 at 4:10pm
Wynnum Manly Seagulls (62)
Tries: Ben Farr 4, Ethan Malt 2, Grand Hagai, Isaac Carpenter, Harrison Graham, Nathan Ward, Malachi Retchford
Goals: Braden Whittaker 9
CQ Capras (6)
Tries: Tyson Miller
Goals: Ammaron Gudgeon 1
---
Redcliffe Dolphins 28 Townsville Blackhawks 26
Venue: Moreton Daily Stadium
Date: Sunday 9 May 2021 at 12:20pm
Redcliffe Dolphins (28)
Tries: Kiu Nuku-Ngala, 'Otukinekina-He-Tofonga Kepu, William Fakatoumafi, Harrison McIndoe, Chayse Cavanagh
Goals: Sam Thompson 4
Townsville Blackhawks (26)
Tries: Jesse Yallop 2, Ty Everett 2, Adam Mitchell
Goals: Dylan White 3
---
Norths Devils 34 Burleigh Bears 22
Venue: Bishop Park
Date: Sunday 9 May 2021 at 1:00pm
Norths Devils (34)
Tries: Jared Chambers, Shaun Anderson, Trent Casey, Benjamin Bucknell, Lodoviko Cokanauto, Xavier Willison
Goals: Benjamin Bucknell 5
Burleigh Bears (22)
Tries: Tuvalli Pereira 2, Alofiana Khan-Pereira, Jayden Sharp
Goals: Cameron Brown 3
---
Western Mustangs 4 Brisbane Tigers 68
Venue: Jack Martin Oval
Date: Sunday 9 May 2021 at 1:00pm
Western Mustangs (4)
Tries: Luke Maiden
Brisbane Tigers (68)
Tries: Ronald Philitoga 2, Shaquille McLeod 2, Zachary Croft, Joseph Gilmour, Haele Uha Finau, Simon Pratt, Onosai Auina, Bradley Russell, Jonah Glover, Izaac Skyring, Lachlan West
Goals: Jonah Glover 8
---
Sunshine Coast Falcons 28 Mackay Cutters 32
Venue: Sunshine Coast Stadium
Date: Sunday 9 May 2021 at 1:15pm
Sunshine Coast Falcons (28)
Tries: Jack Aiken 3, Zach Miles, Dylan Carolan
Goals: Jai Smoothy 4
Mackay Cutters (32)
Tries: Harley Proctor, Corey Shepherd, Dan Kelly, Caleb Sinn, Ethan Sweet
Goals: Henri Stocks 6
---
RELATED: Click here to view the current QRL U20 Hastings Deering Colts ladder.