Results and Scorers:
RESULTS: 2021 NSWRL Sydney Shield Round 15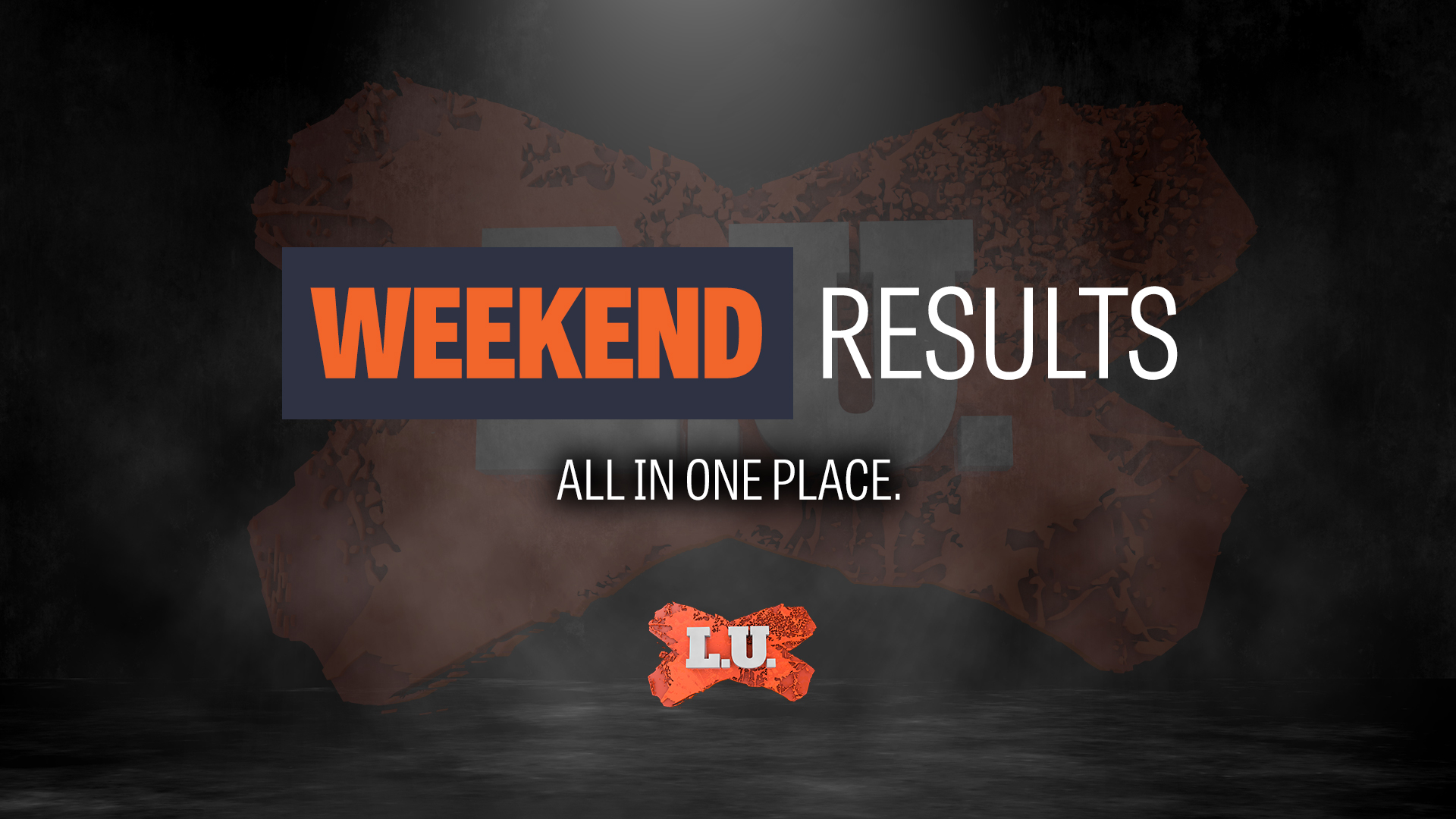 All the results and scorers from the fifteenth round.
All listed times are AEST (NSW/QLD/VIC/ACT).
---
RELATED: See the full list of 2021 NSWRL Sydney Shield Draw and Results.
---
St Marys 38 Belrose Eagles 18
Venue: St Marys Leagues Stadium
Date: Saturday 19 June 2021 at 2:00pm
St Marys (38)
Tries: Joe Vaegaau 2, Kaleb Farr 2, Blake McDermott, Sean Sabutey, Chris Aunese-Scanlan
Goals: Aiden Glanville 5
Belrose Eagles (18)
Tries: Steve Tavita 2, Jordan Horo, Justin Horo
Goals: Wes Sefuiva 1
---
Cronulla Caringbah Sharks 28 Ryde-Eastwood Hawks 8
Venue: Cronulla High School
Date: Saturday 19 June 2021 at 2:30pm
Cronulla Caringbah Sharks (28)
Tries: William Russell 2, Jordan Chong Sun, Katoa Mairi, Thomas Crossle
Goals: William Russell 4
Ryde-Eastwood Hawks (8)
Tries: Angus O'Donnell, Tony Maroun
---
Wentworthville United 18 Penrith Brothers 18
Venue: Ringrose Park
Date: Sunday 20 June 2021 at 1:00pm
Wentworthville United (18)
Tries: Siaosi Sisifa 2, Sam Karwhin
Goals: James Boustani 3
Penrith Brothers (18)
Tries: Tori Willie, Adam Bektas, Michael Pokia, Josh Smith
Goals: Tori Willie 1
---
Hills Bulls 24 Moorebank Rams 34
Venue: Crestwood Oval
Date: Sunday 20 June 2021 at 1:00pm
Hills Bulls (24)
Tries: Beni Valu, Tom Menzies, Keahlan Bray, Jake Beetson
Goals: Masi Paulo Fidow 3
Moorebank Rams (34)
Tries: Justin Filo, Kurtis Lamaro, Samuel Curtain, Vikilifi Hopoi, Josh Taylor-Myles, Lekendrick Masoe
Goals: Josh Taylor-Myles 5
---
East Campbelltown Eagles 28 Windsor Wolves 22
Venue: Waminda Oval
Date: Sunday 20 June 2021 at 2:30pm
East Campbelltown Eagles (28)
Tries: Alapati Potifara 2, Luke Williams, Grant Lahey, Brett Lahey
Goals: Brett Lahey 4
Windsor Wolves (22)
Tries: Dylan Marshall, Ali Chrara, Troy Black, Josh Fraser
Goals: Ali Chrara 3
---
Cabramatta Two Blues had a bye this round.
---
RELATED: Click here to view the current NSWRL Sydney Shield ladder.