Results and Scorers:
RESULTS: 2021 NSWRL Ron Massey Cup Round 15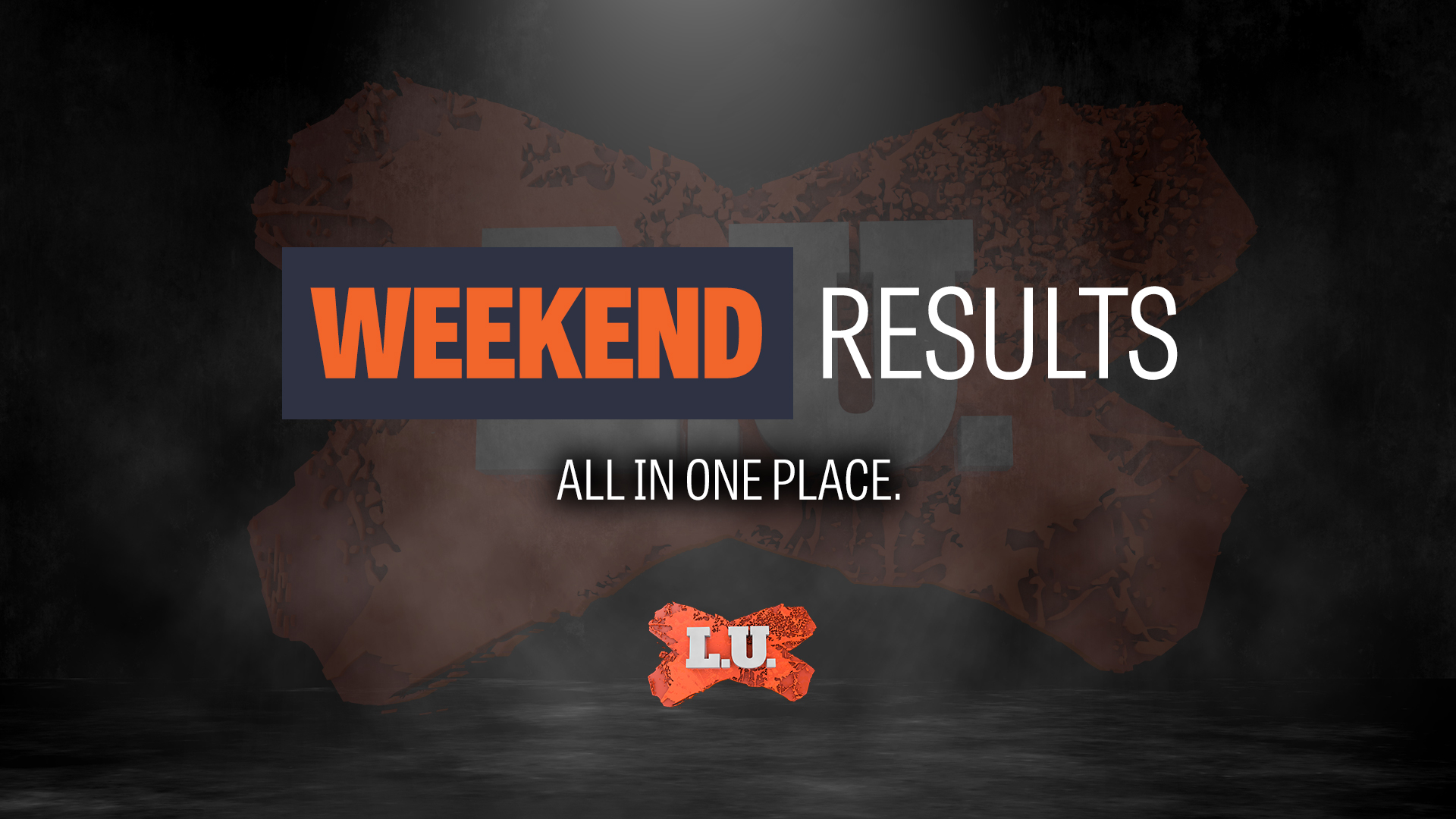 All the results and scorers from the fifteenth round.
All listed times are AEST (NSW/QLD/VIC/ACT).
---
RELATED: See the full list of 2021 NSWRL Ron Massey Cup Draw and Results.
---
Glebe Dirty Reds 20 Ryde-Eastwood Hawks 20
Venue: Henson Park
Date: Saturday 19 June 2021 at 12:30pm
Glebe Dirty Reds (20)
Tries: Manaia Rudolph, John Olive, Eli Roberts, Wyatt Rangi
Goals: Manaia Rudolph 2
Ryde-Eastwood Hawks (20)
Tries: Toni Tali 2, Lachlan Talau, Matt Ryan
Goals: Josh Rizk 2
---
Western Suburbs Magpies 28 Windsor Wolves 24
Venue: Lidcombe Oval
Date: Saturday 19 June 2021 at 1:00pm
Western Suburbs Magpies (28)
Tries: Johnny Mitsias, Kell O'Brien, Kurtis Preece, Edene Gebbie 2, Keiran Wyld
Goals: Dane Francis 2
Windsor Wolves (24)
Tries: Shondre Lee-Silva 2, Bruce Ward, Mitch Souter
Goals: Zack Mackay 4
---
St Marys 34 Kaiviti Silktails 18
Venue: St Marys Leagues Stadium
Date: Saturday 19 June 2021 at 4:00pm
St Marys (34)
Tries: Matt Stimson 2, Trent Toelau 2, Geoff Daniela, Ray Lesoa
Goals: Matt Stimson 4, Ethan McPherson 1
Kaiviti Silktails (18)
Tries: Ratu Jilivecevece, Pio Seci, Josua Waqavesi, Waisale Nayavucere
Goals: Waisale Nayavucere 1
---
Wentworthville Magpies 20 Blacktown Workers Sea Eagles 10
Venue: Ringrose Park
Date: Sunday 20 June 2021 at 3:00pm
Wentworthville Magpies (20)
Tries: Harrison O'Toole, Nathan Milone, Kieran Hayman
Goals: Kieran Hayman 4
Blacktown Workers Sea Eagles (10)
Tries: Eddie Ene, Kane Allan
Goals: Dylan Smith 1
---
Hills Bulls 12 Mounties 8
Venue: Crestwood Oval
Date: Sunday 20 June 2021 at 3:00pm
Hills Bulls (12)
Tries: Blake Goodman, Tevita Alifa
Goals: Blake Goodman 2
Mounties (8)
Tries: Isaac Williams, Roman Ioelu
---
Cabramatta Two Blues had a bye this round.
---
RELATED: Click here to view the current NSWRL Ron Massey Cup ladder.