Results and Scorers:
RESULTS: 2021 QRL U20 Hastings Deering Colts Round 10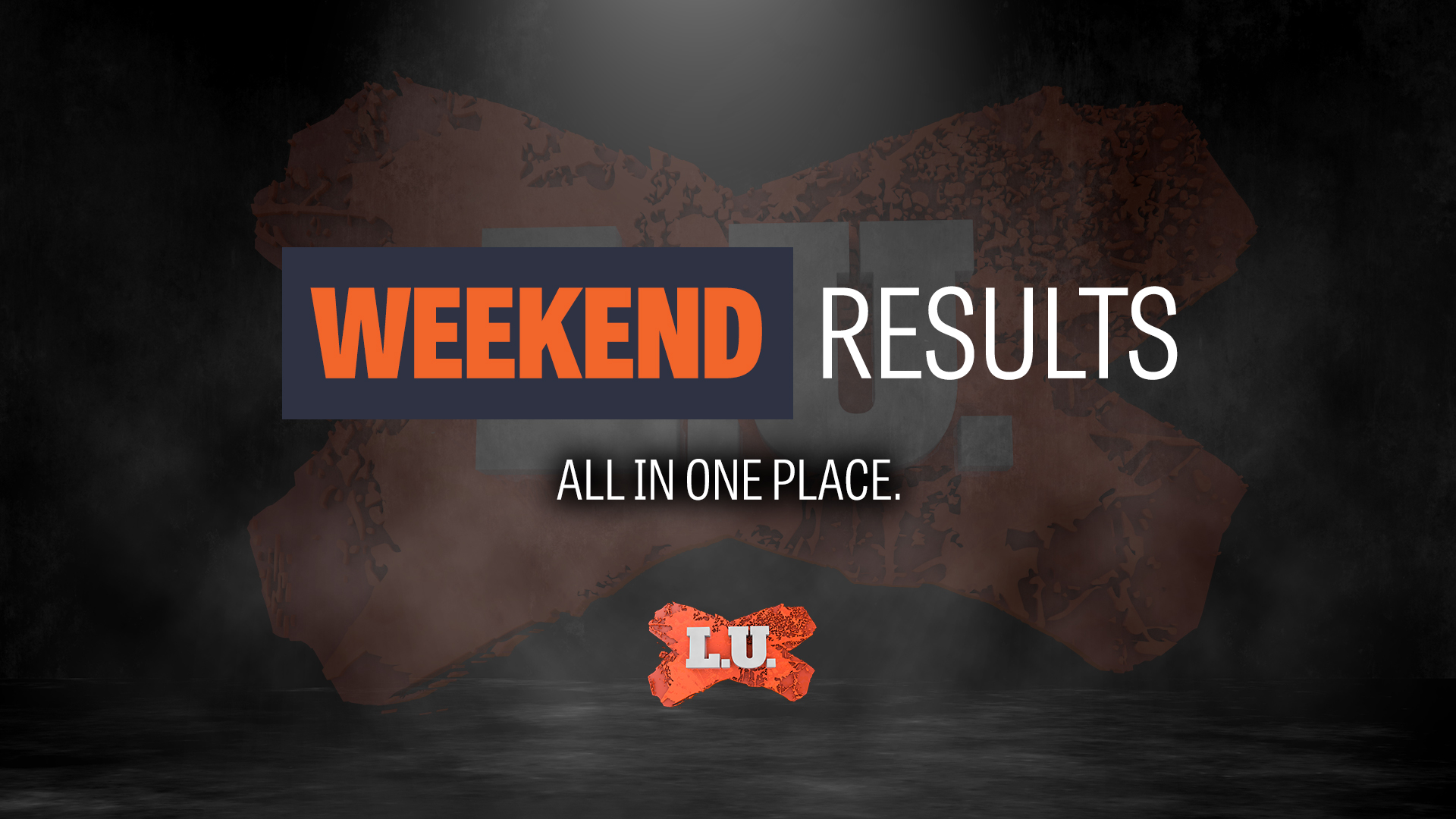 All the results and scorers from the tenth round.
All listed times are AEST (NSW/QLD/VIC/ACT).
---
RELATED: See the full list of 2021 QRL U20 Hastings Deering Colts Draw and Results.
---
Wynnum Manly Seagulls 38 Burleigh Bears 6
Venue: Pinklands Sporting Complex
Date: Saturday 24 July 2021 at 11:40am
Wynnum Manly Seagulls (38)
Tries: Germaine Bulsey 3, Devontai Seumanutafa, Ben Farr, Jacob Sturt-Tobin, Caius Faatili
Goals: Braden Whittaker 5
Burleigh Bears (6)
Tries: T.J Devery
Goals: Cameron Brown 1
---
Norths Devils 32 Mackay Cutters 32
Venue: Emerson Park
Date: Saturday 24 July 2021 at 1:30pm
Norths Devils (32)
Tries: Leighton Milburn, Trent Casey, Zac Brooks, Danny Heenan, Leonard Burns, Hayden Rowbotham
Goals: Dec Haydon 4
Mackay Cutters (32)
Tries: Harley Proctor 2, Ethan Sweet, Flynn Camilleri, Henri Stocks, Ethan Cocco
Goals: Henri Stocks 4
---
Western Mustangs 22 Northern Pride 32
Venue: Jack Martin Oval
Date: Sunday 25 July 2021 at 11:30am
Western Mustangs (22)
Tries: Mitchell Murphy, Brandon Clarke, Benji Neliman, Oliver Bichel
Goals: Matt Wilson 3
Northern Pride (32)
Tries: Matua Robinson 2, Robert Derby, Adam Hepworth, Jack Bowyer, Ronald Lewis, Seamus King-Smith
Goals: Zane Knowles 1, Keishon Hunter-Flanders 1
---
CQ Capras 46 Brisbane Tigers 26
Venue: Rugby Park, Rockhampton
Date: Sunday 25 July 2021 at 11:45am
CQ Capras (46)
Tries: Peyton Jenkins 3, Harlem Russell, Mitchell Leard-Lamont, Kalani Sing, Thallon Petere, Haydn Andrews
Goals: Peyton Jenkins 7
Brisbane Tigers (26)
Tries: Shaquille McLeod 2, Ronald Philitoga, Solomona Faatatape, Madison Beckett
Goals: Jonah Glover 3
---
Ipswich Jets 18 Redcliffe Dolphins 34
Venue: North Ipswich Reserve
Date: Sunday 25 July 2021 at 12:00pm
Ipswich Jets (18)
Tries: Nathan Stephensen 2, Kaylis Barrott 2
Goals: Bradley Zampech 1
Redcliffe Dolphins (34)
Tries: Joe Clarke, Harry McIndoe, Toby Elliott, Tahj Wood, William Fakatoumafi, Jordan Crocker, Levi Wilson
Goals: Sam Thompson 2, Toby Elliott 1
---
Souths Logan Magpies 18 Townsville Blackhawks 36
Venue: Davies Park
Date: Sunday 25 July 2021 at 12:10pm
Souths Logan Magpies (18)
Tries: Feao Maka 2, Fa'ata'ape Timai
Goals: Konrad Tu'ua 3
Townsville Blackhawks (36)
Tries: Zac Laybutt 2, Dylan White, Zinzaan Martin, Adam Mitchell, Jesse Yallop, Mitch Fogarty
Goals: Dylan White 4
---
Tweed Seagulls 42 Sunshine Coast Falcons 28
Venue: Tugun Seahawks RLFC
Date: Sunday 25 July 2021 at 2:00pm
Tweed Seagulls (42)
Tries: Jaylan De Groot 2, Harradyn Wilson 2, Tyler Han, Ben Liyou, Caleb Warman
Goals: James Torrens 4, Tyler Han 1
Sunshine Coast Falcons (28)
Tries: Pat McGinn, Nick Ellems, Blake Wilson, Kane Jackson, Sam Reid
Goals: Jai Smoothy 3, John McLaughlin 1
---
RELATED: Click here to view the current QRL U20 Hastings Deering Colts ladder.