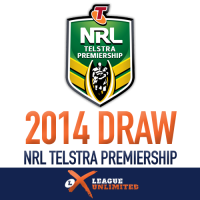 THE National Rugby League has released the 2014 NRL Season Draw. Check it out in full right here.
December 4th 2013 11:00am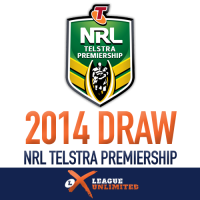 WE have gone over the 2014 NRL Draw with a fine-tooth comb and analysied which club has faired the best with the fixed schedule. See how your club stacks up.
December 4th 2013 03:51pm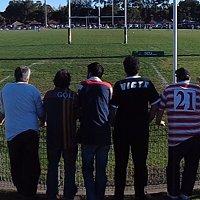 THE team is back for another huge show from 11am (AEDT) Saturday Morning.
December 6th 2013 11:35am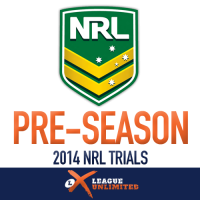 WE are just under 100 days from the start of the 2014 NRL Season, which means trials are just around the corner. See where and when your club will be playing preseason matches.
December 2nd 2013 02:00pm