Recent Articles by LeagueUnlimited Media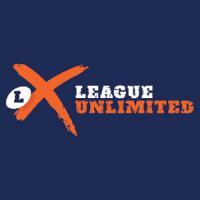 EACH week we'll take a closer look at a each of the games, from the point of view of the punters. We've collected a handful of the best and worst comments from our Front Row Forums, and also grabbed the results of the weekly "Who will win" poll - to see if our members really do know their footy.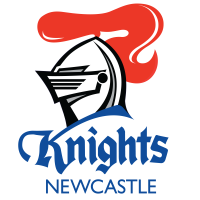 THE Newcastle Knights have tonight run out winners over the Brisbane Broncos 26-18 at Suncorp Stadium.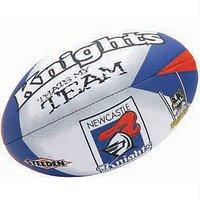 IN what will prove to be a monumental point in history for the Newcastle Knights, members have tonight given Nathan Tinkler's privatisation proposal the go ahead, thus setting the club up for over a decade of financial security.
Latest News
Latest Tweets