Author Profile: Josh Robertson
Average Article Views:
62.86
Recent Articles by Josh Robertson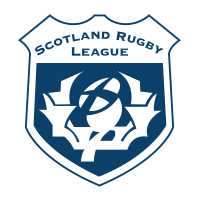 November 8th 2013 10:13am by Josh Robertson
A tough world cup schedule has come back to hurt the USA Tomahawks with a 22-8 loss to Scotland in Salford.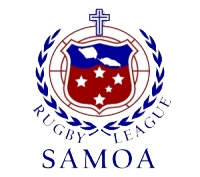 November 5th 2013 09:57am by Josh Robertson
SAMOA have secured their place in the quarter finals of the 2013 Rugby League World Cup with a 38-4 win over a hapless Papua New Guinea in front of just under 7,000 fans at Craven Park in Hull.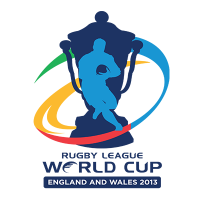 October 31st 2013 09:52am by Josh Robertson
THE USA have started their debut world cup campaign of to a flying start with a hard fought 32-20 win over the Cook Islands at a cold and wet Memorial Stadium in Bristol.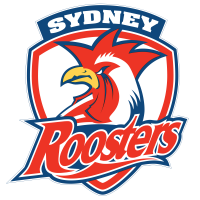 October 6th 2013 10:46pm by Josh Robertson
THE Sydney Roosters have won the Provan-Summons trophy for 2013 with a hard fought 26-18 win over the Manly-Warringah Sea Eagles.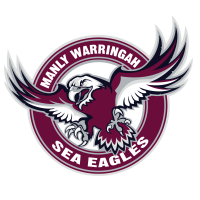 September 20th 2013 10:56pm by Josh Robertson
JUST a week after controversy helped the Sharks to a win, this week it came back to take the victory away from them after a controversial try helped Manly get the win.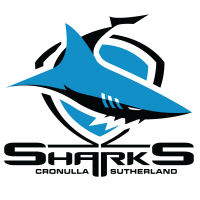 September 14th 2013 07:57pm by Josh Robertson
AN early 7th tackle try (yes that does say 7th) has helped the Sharks to a 20-18 win over the Cowboys to knock them out of the finals at Allianz.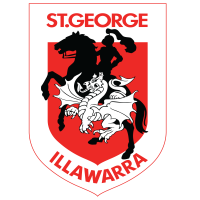 September 7th 2013 05:25pm by Josh Robertson
THE St George Illawarra Dragons have finished a poor 2013 season with a hard-fought 19-10 upset win over the New Zealand Warriors in front of just over 9,000 fans.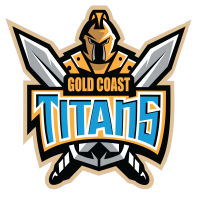 September 1st 2013 05:38pm by Josh Robertson
THE Gold Coast Titans have dented the Sydney Roosters minor premiership hopes with a 30-22 upset win in front of 17,542 fans at Allianz Stadium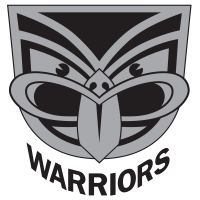 August 24th 2013 11:18pm by Josh Robertson
THE New Zealand Warriors have kept their finals hunt alive scoring a 24-22 win over the Gold Coast Titans at Skilled Park.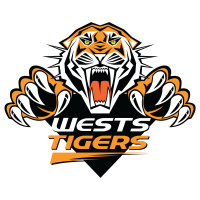 August 24th 2013 09:42pm by Josh Robertson
A superb debut performance from Luke Brooks has helped the Wests Tigers to a strong 34-18 win over the St George Illawarra Dragons in front of 15,016 fans at the Sydney Cricket Ground.