Recent Articles by Adam Kungl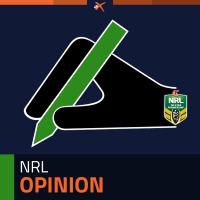 ADAM Kungl talks about the state of the game at the moment - and the two very different directions the governing body must choose to secure the code's future.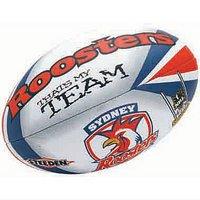 DISAPPOINTING is the first word that comes to mind when discussing the Roosters 2012 efforts...
THE most accurate description of the Tricolours over the last few years has to be 'consistently inconsistent'...
Latest News
Latest Tweets