Author Profile: Annelise Fagan
Average Article Views:
682.31
Recent Articles by Annelise Fagan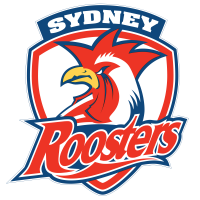 August 19th 2013 09:01pm by Annelise Fagan
THE Sydney Roosters have extended their minor premiership hopes with a 56-14 thrashing over the Wests Tigers at Allianz Stadium in front of 8,393 supporters.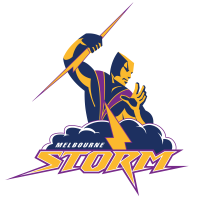 August 9th 2013 10:28pm by Annelise Fagan
MELBOURNE Storm have defeated the South Sydney Rabbitohs 26 points to 8 at AAMI Park in front of 21, 244.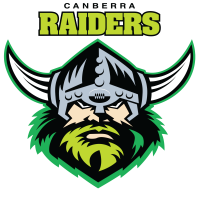 July 7th 2013 04:41pm by Annelise Fagan
THE Canberra Raiders extend their impressive home win record with a 26-18 win over the North Queensland Cowboys infront of 10,515 fans at Canberra Stadium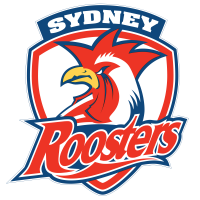 July 6th 2013 07:19pm by Annelise Fagan
THE Sydney Roosters have pushed St George Illawarra Dragons further down the ladder with a 36-0 thrashing at WIN Jubilee Oval infront of 11,857 fans.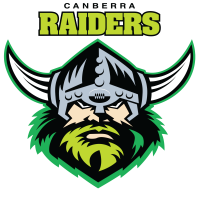 June 15th 2013 07:18pm by Annelise Fagan
CANBERRA Raiders make it 10 straight wins at home with a 24-6 win over Penrith Panthers infront of 9,176 at Canberra Stadium.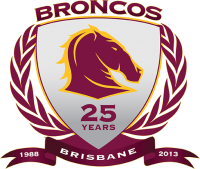 April 27th 2013 09:41pm by Annelise Fagan
THE Brisbane Broncos have defeated the Wests Tigers in front of 11,547 fans at Campbelltown Sports Stadium. In a penalty ridden game, the Broncos won 20-10 with the Tigers losing three of their key players.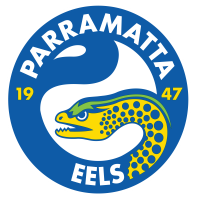 April 6th 2013 07:35pm by Annelise Fagan
THE Parramatta Eels have claimed the first annual Johnny Mannah Cup with a 13-6 win over the Cronulla Sharks infront of 11,063 supporters at Parramatta Stadium.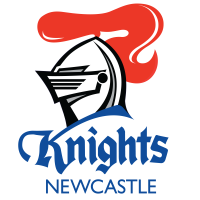 March 31st 2013 08:41pm by Annelise Fagan
AN Adam Cuthbertson double guides the Newcastle Knights to a 28-12 home win over the Canberra Raiders in front of 18,689 fans at Hunter Stadium.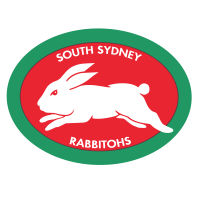 March 24th 2013 05:52pm by Annelise Fagan
THE South Sydney Rabbitohs have come out on top of the Penrith Panthers in a high scoring clash at Centrebet Stadium Penrith, in front of 12,940 spectators on a hot Sunday afternoon.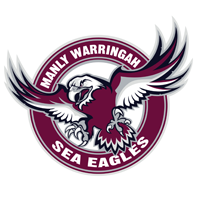 February 19th 2013 09:24am by Annelise Fagan
2013 brings another year of hope for the Manly Warringah Sea Eagles. This year will bring Geoff Toovey's second year at the helm and a lot of new faces to the line up.