Author Profile: CRL Media
Total Article Views:
13505
Average Article Views:
1,350.50
Recent Articles by CRL Media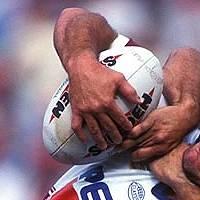 August 31st 2010 03:21pm by CRL Media
TWO-TIME Country Rugby League player of the year, Grant Wooden, will captain the Country Rugby League for the third consecutive year when they face the Cook Islands in their upcoming international fixture.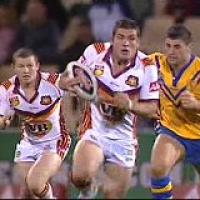 August 9th 2010 04:08pm by CRL Media
THE Country Rugby League of NSW today announced the finalists of its annual CRL Holiday Inn Volunteer of the Year award.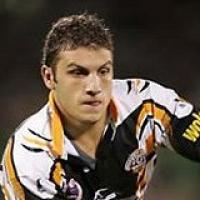 March 6th 2010 08:49pm by CRL Media
OUR final 2010 Season Preview sees Michael Treacy take a look at the prospects of the Wests Tigers. Keep an eye out on Monday for a range of predictions from LeagueUnlimited.com's team of reporters.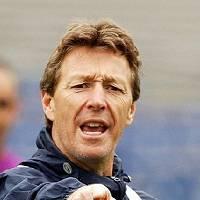 February 23rd 2010 02:55pm by CRL Media
TODAY Michael Treacy offers a preview of the reigning premiers the Melbourne Storm, and what to expect from the benchmark side going into 2010.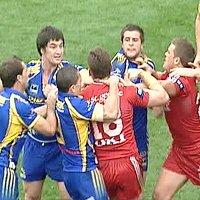 December 9th 2009 11:52pm by CRL Media
THE Eels and the Dragons have been given the honour of kicking off the 2010 Telstra Premiership on March 12 at Parramatta Stadium at 7.30pm AEDT (6.30pm in Brisbane).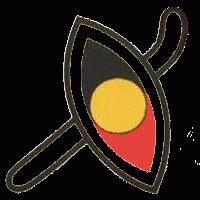 November 20th 2009 04:10pm by CRL Media
GREG Inglis, Justin Hodges, Johnathan Thurston, Scott Prince, Wendell Sailor and Sam Thaiday are just some of the names unveiled today at the announcement of the first ever Indigenous All Stars team.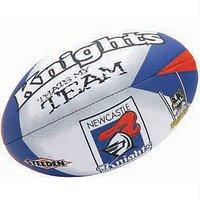 November 17th 2009 04:09pm by CRL Media
RUGBY League on the Central Coast has today received a boost with the announcement the region will be represented in all New South Wales Rugby League run competitions in 2010.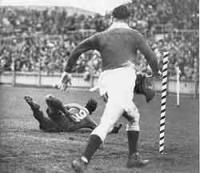 August 9th 2007 01:01pm by CRL Media
RUGBY League in the bush will be a key feature of Rugby League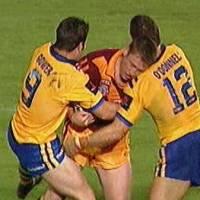 May 8th 2006 12:00am by CRL Media