Dave Q
Recent Articles by Dave Q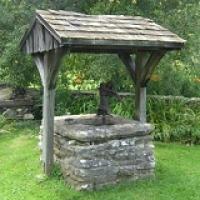 January 25th 2010 09:28pm by Dave Q
GWENDOLYN drew another bucket up from the well and poured it into her pail.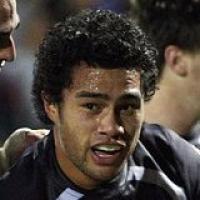 January 11th 2010 10:23pm by Dave Q
SEVEN years of water polo, swimming championships, life saving medals, 400 m swims, even diving (!) had all conspired to make me a little over-confident in the water... A Forum Sevens article from early 2009.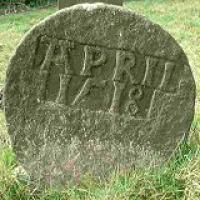 December 26th 2008 10:26pm by Dave Q
"IT'S a beautiful July day in Panther territory... But despite this beautiful panorama, and smiling staff, this is not a place where anyone wants to be..." - A Forum Sevens article.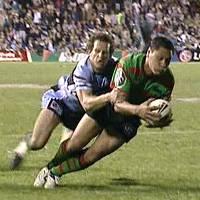 April 11th 2007 05:28pm by Dave Q
I had a 'friend' once, she was studying computing science. She was an attractive brunette who liked hippy clothes and lifestyle
Subscribe to our eNewsletter
Keep up to date with all the happenings in the world of Rugby League with our free eNewsletter!
Facebook
FULL TIME at 1300SMILES Stadium, with the Cowboys defeating the Sharks 20-19.

See how it all unfo...

2 hours ago - 2 Likes

HALF TIME at 1300SMILES Stadium, and the Sharks and Cowboys are all tied up at 12 all.

Follow all...

3 hours ago

Vodafone Warriors 2015 logo celebrating 20 years. Your thoughts?

1 day ago - 25 Likes

FULL TIME at Mt Smart Stadium, with the Warriors defeating the Titans 42-0.

See how it all unfold...

1 day ago

KICK OFF in just a few minutes at Brookvale Oval in the clash between the Sea Eagles and Panthers.
...

1 day ago