Recent Articles by European News
ANTHONY Michallef appointed by the RLEF as its Malta Development Officer, ahead of the launch of a national rugby league championship in Malta later this year.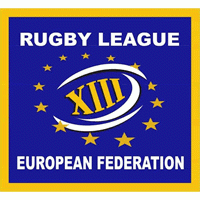 GERMANY takes second place in the 2008 European Shield with a win over Czech Republic, following Italy's victories over each team earlier in the year.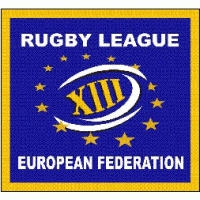 RUGBY League continues to grow in Estonia through the presence of the Tallinn Tigers who are attracting increasing numbers of juniors to the sport.
Latest News
Latest Tweets