Author Profile: Josh Dutton
Total Article Views:
16867
Average Article Views:
992.18
Recent Articles by Josh Dutton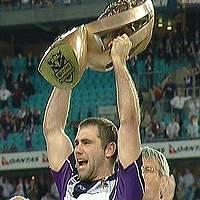 November 3rd 2009 02:27pm by Josh Dutton
LEAGUE Unlimited's season review draws to an end today with Josh Dutton looking at the 2009 Premiers and the newly crowned Team of the Decade: the Melbourne Storm.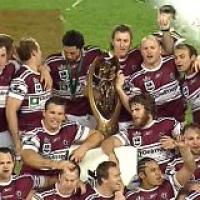 October 28th 2009 12:35pm by Josh Dutton
LEAGUE Unlimited's day-by-day review of the 2009 NRL premiership teams continues today with Josh Dutton analysing the Manly Sea Eagles.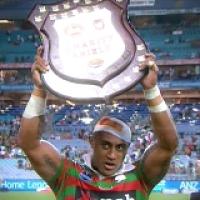 October 25th 2009 06:08pm by Josh Dutton
LEAGUEUNLIMITED.COM'S 2009 club-by-club season reviews continue today, with Josh Dutton taking a look at the fading fortunes of the South Sydney Rabbitohs.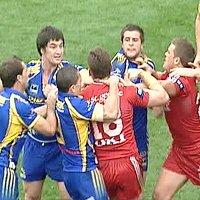 September 13th 2009 06:46pm by Josh Dutton
THE Parramatta Eels have bounced back from a 37-0 mauling at the hands of the St George Illawarra Dragons to record an emphatic 25-12 win at Win Jubilee Oval in Kogarah this afternoon to close the final match of the opening round of the finals.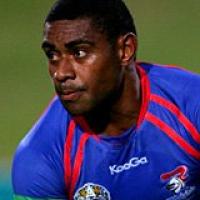 September 6th 2009 04:51pm by Josh Dutton
THE Knights have booked themselves a date for next Saturday night after thrashing the Panthers 35-0 in Newcastle this afternoon in front of a 22,000-plus capacity crowd.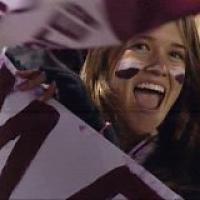 August 30th 2009 05:02pm by Josh Dutton
THE Cronulla Sharks have come within a whisker of pulling off one of their greatest ever wins this afternoon, narrowly falling to the Manly Sea Eagles 18-16 at Brookvale Oval.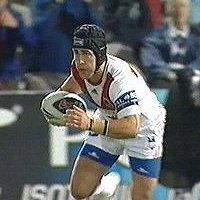 July 26th 2009 04:01pm by Josh Dutton
THE Dragons stood strong against a determined Warriors outfit this afternoon, claiming a 29-4 win at Mt Smart Stadium in Auckland.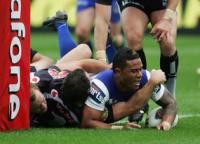 July 12th 2009 03:51pm by Josh Dutton
A Ben Barba try in the 78th minute helped steer the Bulldogs to a hard-fought win at a cold Mt Smart Stadium this afternoon.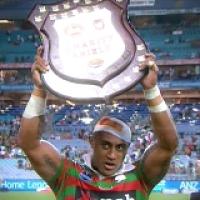 June 18th 2009 07:14pm by Josh Dutton
JOSH Dutton brings you a mid-season assessment of the South Sydney Rabbitohs.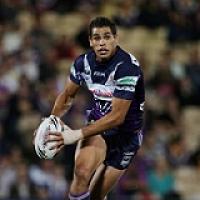 June 5th 2009 10:08pm by Josh Dutton
MELBOURNE have continued their fantastic record against Brisbane with a crushing 48-4 win at the Graveyard tonight.