Author Profile: Josh Hill
Total Article Views:
47578
Average Article Views:
1,321.61
Recent Articles by Josh Hill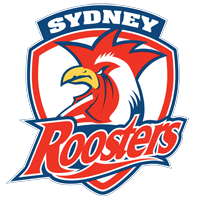 February 28th 2013 09:14pm by Josh Hill
ONCE again, the life of a Roosters fan becomes a dodgy rollercoaster. After the amazing highs of 2010, we've been falling closer to the ground ever since. But with big names joining the side in 2013...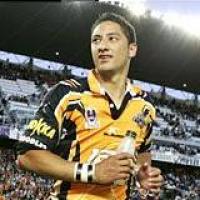 September 17th 2010 09:50pm by Josh Hill
THE Wests Tigers had to battle the in-form Canberra Raiders and various counts of deja vu to send themselves into a highly anticipated preliminary final against St George Illawarra after a 26-24 victory tonight.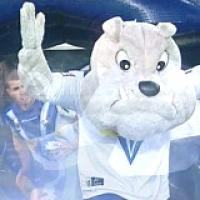 September 5th 2010 05:07pm by Josh Hill
MANLY-WARRINGAH Sea Eagles will have to wait until tonight's final result before claiming a finals position, after blowing their chance losing 30-24 to a determined Bulldogs outfit at Brookvale Oval on Sunday afternoon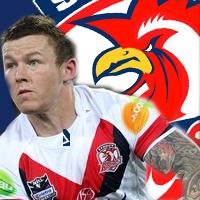 September 4th 2010 09:33pm by Josh Hill
THE Roosters have prepared for their first finals campaign since 2008 with a scratchy 18-8 victory over the North Queensland Cowboys at Dairy Farmers Stadium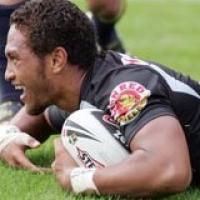 August 27th 2010 07:54pm by Josh Hill
THE Brisbane Broncos are in danger of missing their first finals series in twenty years following a heart-breaking 36-4 loss to the New Zealand Warriors at Mt Smart Stadium.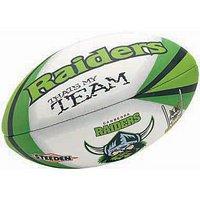 August 22nd 2010 04:09pm by Josh Hill
IT could be a cliche, but it was most certainly a game of two halves today as the Canberra Raiders continued their recent run of dominance over competition leaders St George Illawarra Dragons, inflicting a 32-16 scoreline against the heavyweights at Canbe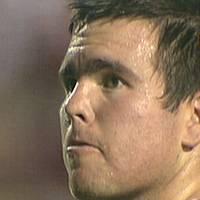 August 21st 2010 07:33pm by Josh Hill
THE Manly Sea Eagles have moved up the ladder once more, putting their top eight opposition New Zealand Warriors in doubt of a top four finish following a convincing 19-16 victory at Brookvale Oval.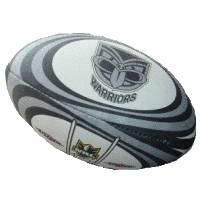 August 15th 2010 01:51pm by Josh Hill
THE season of the Newcastle Knights is now in grave doubt after they were defeated 22-10 by the New Zealand Warriors at Mt. Smart Stadium.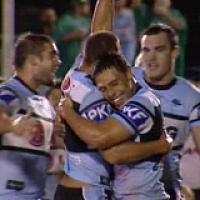 August 13th 2010 09:36pm by Josh Hill
FOR the second time this season the Cronulla Sharks have defeated the Sydney Roosters but this victory would be more sweeter for Sharks fans, defeating the premiership contenders 18-12 at Toyota Stadium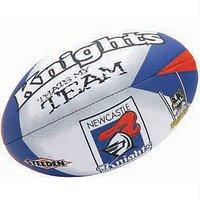 August 8th 2010 03:55pm by Josh Hill
FOR the last few weeks the Canterbury-Bankstown Bulldogs have held on to that last throw of the dice to keep their 2010 season alive but the dice rolled nothing but snake eyes as they crashed to a 30-6 defeat against a red-hot Newcastle Knights.