Recent Articles by Kieran Askins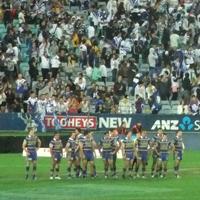 DISAPPOINTMENT has marked the 26-year long premiership-drought of the Parramatta Eels, and that has been quite accurate of the seasons following their remarkable grand-final run three years previously...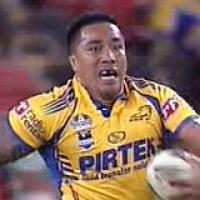 THERE is less hype surrounding the Eels in 2011 which can only help the side free themselves from the unwanted pressure of expectation.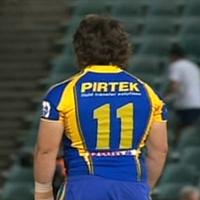 THE Parramatta Eels, despite having a season filled with many issues and inconsistency, still managed to give their fans small slices of entertainment when they performed to their best...
Latest News
Latest Tweets