Author Profile: Michael
Edgar
Total Article Views:
223957
Average Article Views:
542.27
Recent Articles by Michael
Edgar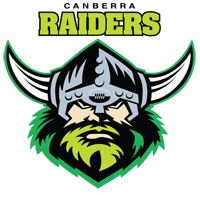 October 29th 2012 09:12pm by Michael Edgar
CANBERRA Raiders fans will reflect upon the 2012 season with a sense of what might have been...
June 19th 2012 11:16am by Michael Edgar
13 Old Boy teams including the Class of 1975 contested the recent St Gregory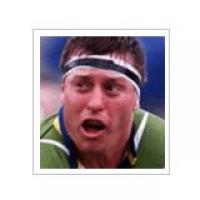 May 28th 2012 12:47pm by Michael Edgar
THAT
February 7th 2012 10:19am by Michael Edgar
ANYONE remember Yazz? They had a one hit wonder in the 80's with a tune called "The only way is up". I hope it's being played in earnest throughout the Raiders pre-season training because nothing could be more accurate after the disaster that wa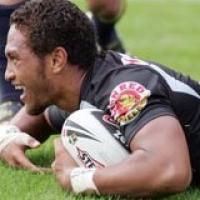 February 28th 2011 08:05pm by Michael Edgar
IF you are looking for the text book definition of enigma, read on. The New Zealand Warriors are it.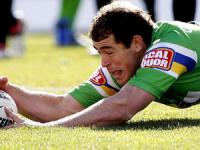 February 25th 2011 11:25am by Michael Edgar
GONE are the days of the Raiders being seen as perennial underachievers. It's time to deliver in the nations capital and Canberra certainly have the team to win the premiership.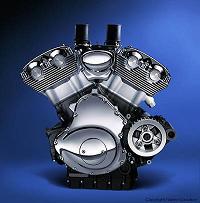 December 22nd 2010 09:42pm by Michael Edgar
EXPANSION and the Independent Commission.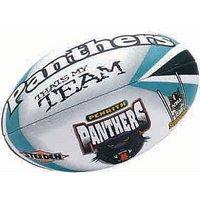 April 19th 2008 09:34pm by Michael Edgar
THE Penrith Panthers have defeated the Cronulla Sharks 21-20 in golden point at Toyota Stadium this evening.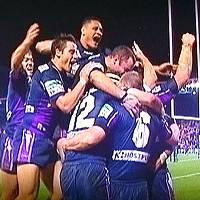 March 17th 2008 09:16pm by Michael Edgar
THE Melbourne Storm have opened their premiership defence in style with a convincing 32-18 victory over the New Zealand Warriors in blistering heat at the Telstra Dome this evening.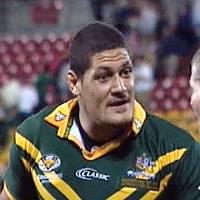 November 15th 2007 10:34am by Michael Edgar
FOR what it