Recent Articles by MKEB... (Warriors)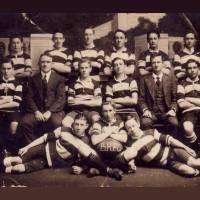 I know a bunch of guys that all want to play footy. We range in ages from 33 to 52; weights of 55kg to 120kg and fitness levels varying from paper pusher to couch potato.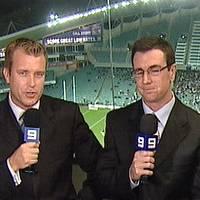 DO commentators, officials and players hear themselves for the first time like everyone else? A speculative article from MKEB... in the Forum Sevens Grand Final...
Latest News
Latest Tweets