Recent Articles by Poupou Escobar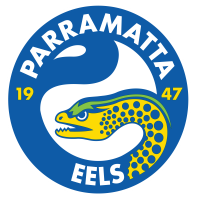 NRL fans wondered how Parramatta could get any worse after plummeting to 16th place in 2012. The 2013 Eels answered that question by winning fewer games, scoring fewer points, and conceding more...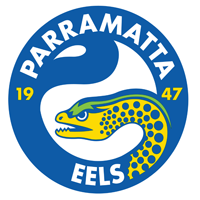 THE 2013 Parramatta Eels will have their goals set no higher than making the eight, after a disastrous two years at the bottom of the table.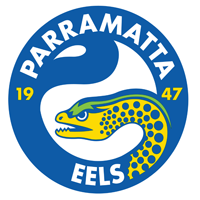 EELS fans showed more fight than their team in 2012...
Latest News
Latest Tweets