Recent Articles by RFL Media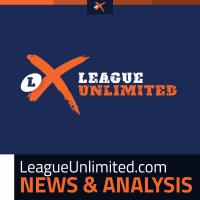 RFL Chief Executive Nigel Wood statement concerning the death of Chris Leatherbarrow.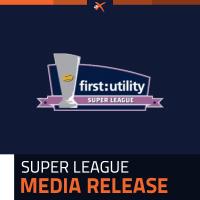 ​THE RFL Match Review Panel has charged five players following incidents in First Utility Super League Round 5 fixtures.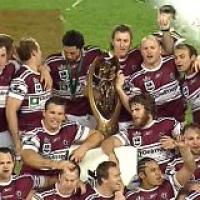 THE latest on the World Club Challenge...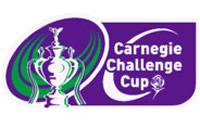 RFL Official previews of this weekend's Challenge Cup Semi-Finals: Bradford v St Helens and Catalans. v Wigan.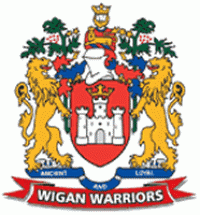 WIGAN Warriors now penalised 4 points for salary cap breaches from last season's quest to avoid relegation.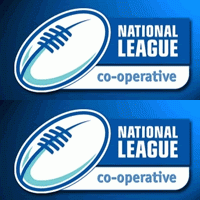 THE RFL previews all this weekend's National League One and Two action from the UK.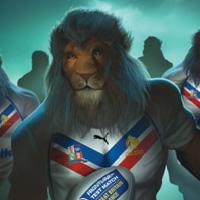 OFFICIAL report of Great Britain's test victory over France from Headingley last night.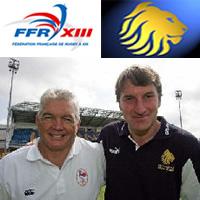 GREAT Britain's starting line-up for Friday night's test against France, to be played at Headingley Stadium, Leeds.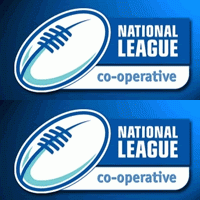 OFFICIAL previews for this weekend's UK National League games, all in one thread, from the RFL's John Barrowclough.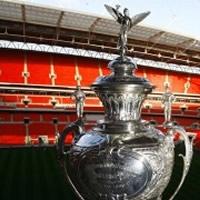 DRAW for the semi-finals of the Challenge Cup and reaction from the clubs involved.
Latest News
Latest Tweets