Recent Articles by Richard Egan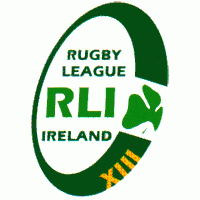 THE Ireland World Cup team all visit the tattoo parlour for some matching ink...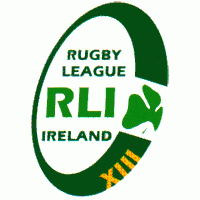 THE world's most famous Wayne Kerr named on the bench for Ireland's final World Cup pool match against Samoa on Wednesday evening.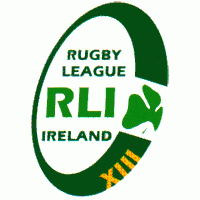 BRETT White and Shannon McDonnell withdraw from the Irish World Cup Squad.
Latest News
Latest Tweets