Scott Minto
Recent Articles by Scott Minto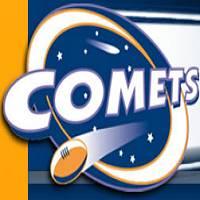 August 5th 2008 09:51am by Scott Minto
YOU have to look at the instance of players who experience the joy of playing a high level of football with their brothers or close relations and think what a special honour it would be to do so.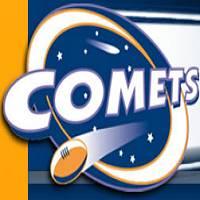 July 21st 2008 02:40pm by Scott Minto
RUGBY League can be a funny old game. As a player I only knew this too well...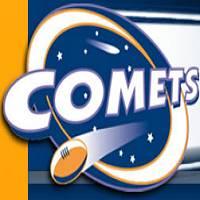 July 14th 2008 12:47pm by Scott Minto
THE Central Queensland Comets keep their hopes alive...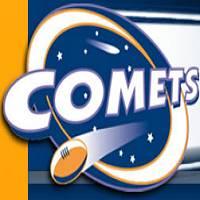 July 7th 2008 01:07pm by Scott Minto
ROUND 16 of the Wizard Cup Competition saw the Comets families taking part in the Comets Gala Day at Browne Park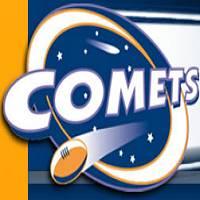 June 30th 2008 03:56pm by Scott Minto
SCOTT Minto writes: The night shaped as a game to remember and the fans weren
Subscribe to our eNewsletter
Keep up to date with all the happenings in the world of Rugby League with our free eNewsletter!
Facebook
HALF TIME at Suncorp Stadium, and the Broncos lead the Dragons 24-4.

Follow all the action in our l...

21 mins ago - 3 Likes

FULL TIME at ANZ Stadium, with the Rabbitohs defeating the Bulldogs 21-14.

See how it all unfolde...

23 hours ago

HALF TIME at ANZ Stadium, and the Bulldogs lead the Rabbitohs 12-6.

Follow all the action in our ...

1 day ago - 2 Likes

KICK OFF very soon at ANZ Stadium in the clash between the Bulldogs and Rabbitohs.

Join us live f...

1 day ago

FULL TIME at Sportingbet Stadium, with the Storm defeating the Panthers 24-10.

See how it all unf...

4 days ago - 2 Likes