Author Profile: Sunil Awasthi
Total Article Views:
14408
Average Article Views:
900.50
Recent Articles by Sunil Awasthi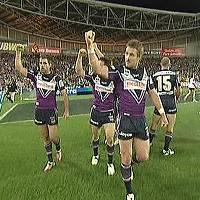 September 26th 2009 10:26pm by Sunil Awasthi
MELBOURNE has thrashed Brisbane 40-10 at Etihad Stadium to advance to their fourth straight NRL Grand Final.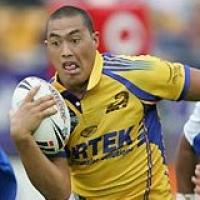 September 18th 2009 10:13pm by Sunil Awasthi
PARRAMATTA has set up a mouth-watering showdown with arch-rivals the Bulldogs for a spot in the NRL Grand Final with a 27-2 victory over the thus-eliminated Gold Coast Titans at the Sydney Football Stadium.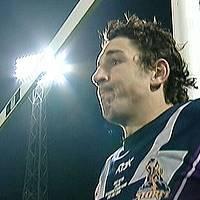 September 11th 2009 10:04pm by Sunil Awasthi
THE Melbourne Storm have made an emphatic statement of their premiership credentials to open the 2009 NRL finals series, thrashing Manly 40-12 at Etihad Stadium.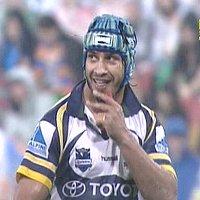 September 6th 2009 03:54pm by Sunil Awasthi
THE North Queensland Cowboys have rallied from a 16-0 first-half deficit to defeat the Sydney Roosters 32-16 at the Sydney Football Stadium.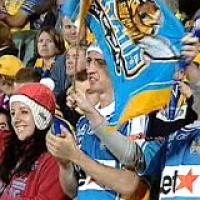 August 29th 2009 08:13pm by Sunil Awasthi
THE Gold Coast Titans have put a huge dent in Wests Tigers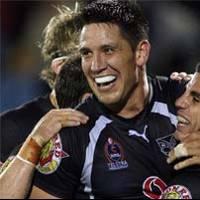 August 23rd 2009 02:26pm by Sunil Awasthi
THE Warriors have defeated the Canberra Raiders 34-14 in a battle of NRL strugglers at Mt Smart Stadium in front of a small crowd of just under 9,000.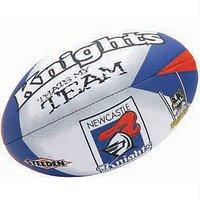 August 17th 2009 09:20pm by Sunil Awasthi
THE Newcastle Knights have jumped back into the top eight with a memorable 26-14 victory over the Melbourne Storm in Newcastle.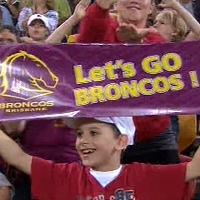 August 10th 2009 08:59pm by Sunil Awasthi
BRISBANE have picked up a much-needed win with a comfortable 30-10 triumph over Cronulla at Suncorp Stadium.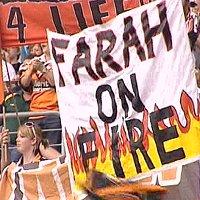 August 3rd 2009 09:28pm by Sunil Awasthi
WESTS Tigers have won their fourth consecutive game and brought themselves to the edge of the top eight with an exciting 19-18 triumph over Manly at the Sydney Football Stadium.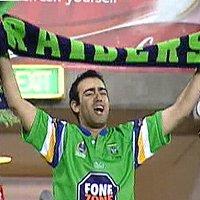 June 28th 2009 04:25pm by Sunil Awasthi
THE Canberra Raiders have defeated the Melbourne Storm for the first time since 2002, recording a 26-16 upset in Canberra this afternoon.