Widnes Vikings
Players
Latest Club News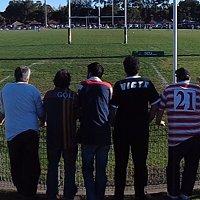 August 23rd 2013 09:34am by Radio LeagueUnlimited
THIS week on a View from the Hill we hit the elephant juice and go under the mattress in search of Steven Dank's pay packet.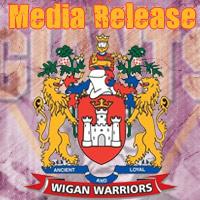 February 6th 2010 09:11am by Graham Emmerson
WIGAN Warriors can today confirm that winger Shaun Ainscough and second row forward Liam Farrell have joined Championship Club, Widnes Vikings, on a Dual Registration deal while prop Ben Davies has joined the Vikings on a Loan expected to be at least 3 mo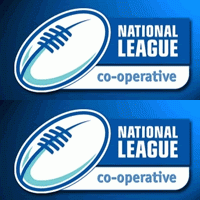 August 28th 2008 04:30pm by Northern Hemisphere News
WITH Super League observing a bye weekend due to the Challenge Cup final at Wembley, we take a look at the play-off situations in the National Leagues.
July 22nd 2008 08:15pm by Super League News
OFFICIAL announcement from http://www.superleague.co.uk/ about Super League licencing 2009-2011, including statements about each applicant's bid.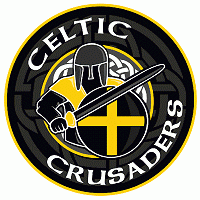 June 27th 2008 08:11pm by Ian Golden
OFFICIAL Crusaders match summary of the Welsh side's Thursday night victory over Widnes.