Super League 2013
Competition Teams
Latest Competition News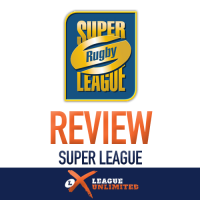 October 6th 2013 08:52am by Simon Reuben
Wigan Warriors produced the biggest comeback in Super League Grand Final history to complete a League and Cup double as Warrington Wolves suffered a second successive defeat at Old Trafford.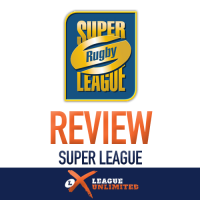 September 28th 2013 01:44pm by Simon Reuben
THE penultimate weekend of rugby league in the Northern Hemisphere is complete - and we now have Grand Finalists!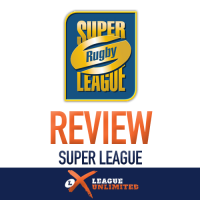 September 15th 2013 09:22am by Simon Reuben
SIMON'S weekly review of the Super League reaches the playoff stage, with some surprising results over the weekend!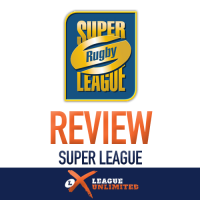 September 9th 2013 07:24pm by Simon Reuben
THE last round of the regular season had very few issues to settle, with the make up of the final ladder almost completely settled. See how it all panned out in Round 27.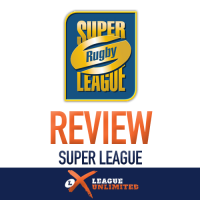 September 2nd 2013 07:40am by Simon Reuben
THE penultimate round of the season saw Huddersfield Giants claim the League Leaders Shield for the first time since 1932, and a whole lot more...
Join our Mailing List
For updates on your favourite competitions, latest news, and weekly reviews, why not join our mailing list?