Wigan Warriors
Players
Latest Club News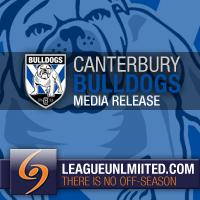 THE Canterbury-Bankstown Bulldogs are proud to announce Major Sponsor Jaycar has put pen to paper and re-signed for a further three years which will extend their commitment to the end of the 2015 season.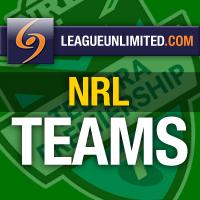 TEAMLIST Tuesday is here again as we bring you all sixteen lineups for this shortened round of NRL - Round 7. There will be no Monday night footy due to the rep weekend which follows.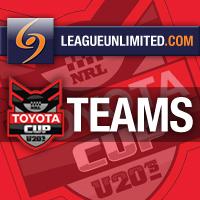 ALL the Toyota Cup teamlists ahead of Round 5 of the National Youth Competition for Under 20's.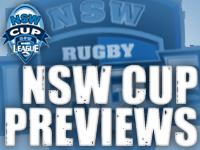 FULL preview of Round 4 of the VB NSW Cup.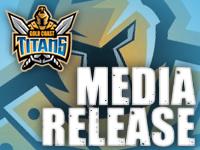 THE Jetstar Gold Coast Titans have today showed they haven't forgotten where they came from by donning the jersey of their junior team as the club unveiled a new partnership with all Gold Coast District Junior Rugby League clubs.