New Zealand Rugby League 2013
Competition Teams
Latest Competition News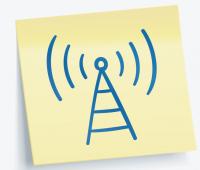 May 17th 2013 08:53am by Radio LeagueUnlimited
THIS week Rob, Daniel, Nathan and Steve from A View From The Hill run their slide rule over this week's games and come up with some fearless predictions. It's a "must listen" for anyone looking for an edge in their tipping comp, or chancing their arm in the murky world of sports betting.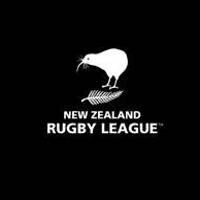 March 1st 2013 09:24am by NZRL
AT a press conference in Auckland this morning, Simon Mannering has been announced as the new Kiwis captain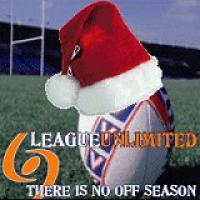 December 24th 2012 06:22pm by Leagueunlimited.com
HOW fast Christmas comes around again. LeagueUnlimited.com wishes all our readers, contributors and forum members a Merry Christmas and Happy New Year.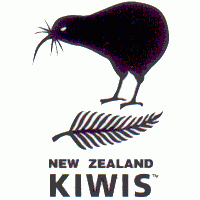 October 2nd 2012 09:13am by New Zealand
SEVEN players from the NRL Grand Final feature in the 19-man Kiwis squad named today to play the Kangaroos on October 13 in Townsville.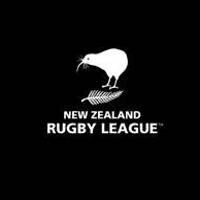 May 31st 2012 04:28pm by NZRL
SIR John Wells, Chairman of the New Zealand Rugby League Board Appointments Panel, advised today that the panel has completed this year
Join our Mailing List
For updates on your favourite competitions, latest news, and weekly reviews, why not join our mailing list?