Off the Wall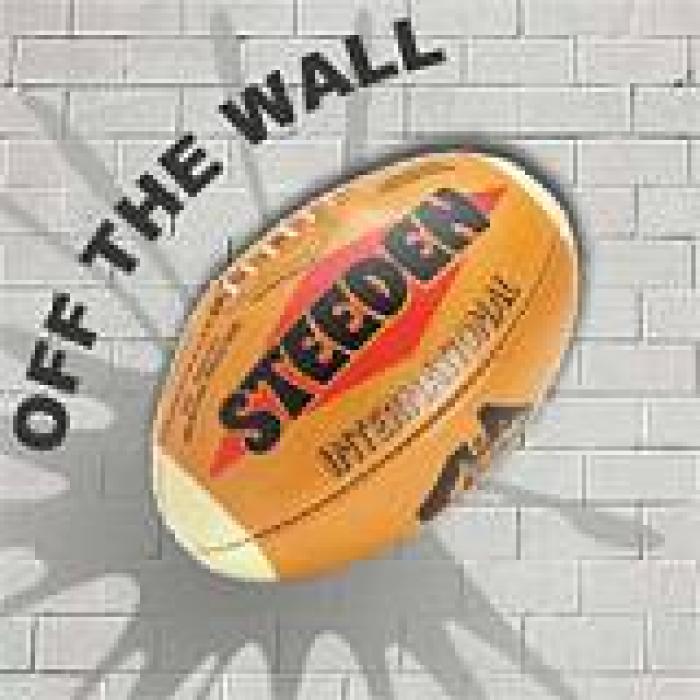 There is one factor common to the damaging coverage our game has received in the last six months as a result of alleged off field incidents involving a player or players from the Sharks, the Broncos and the Sea Eagles.
That factor is simply this - in each case the immediate, and even medium term, response from the clubs has been atrocious and so inept as to make the position even worse than it might otherwise have been.
The way the Manly Sea Eagles have handled the allegations - and they remain no more than that - against Brett Stewart, and what are more than allegations against Anthony Watmough, reminded me of how the West Coast Eagles handled the appalling off field behaviour of players a couple of years ago.
With regard to Watmough, how can a phone to call to the sponsor he allegedly assaulted at the team season launch be an adequate response? At a time when sponsors should be treated like gold bars the offhand way Manly have handled this issue is a disgrace.
The NRL today - not tomorrow - needs to introduce a process whereby it take control when an off field incident involving a player, or official, has, or has the potential, to bring the game into disrepute.
It can no longer allow clubs, and club officials, to handle such matters. And if you argue about how the Sharks handled the Paul Bird matter, or how the Broncos handled the allegations against three players, then look a little further back into history. Did the Bulldogs management cover itself with glory when serious allegations of misbehaviour were made a few years ago?
The standard excuse that the clubs