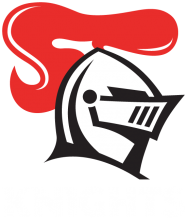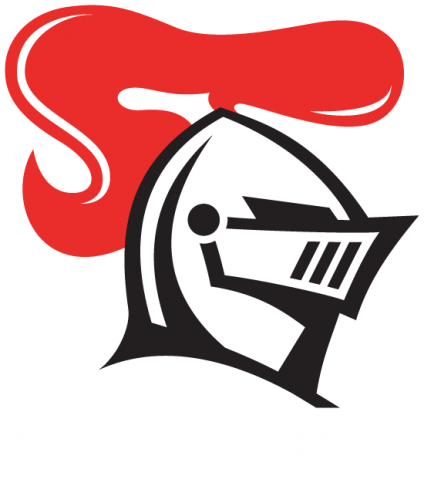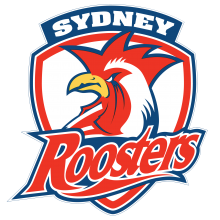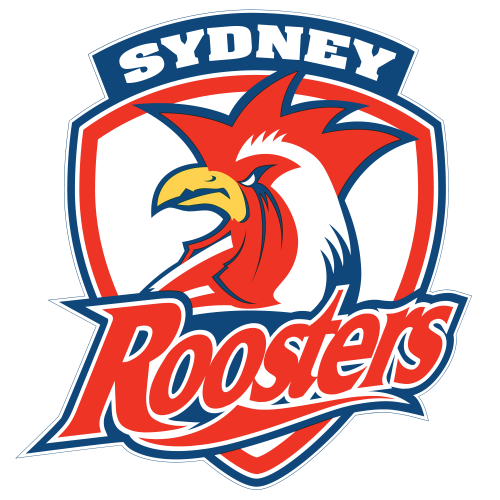 7:55pm Fri May 24, 2019
Round 11 - McDonald Jones Stadium - Crowd: 25929
Round 11: Knights v Roosters preview
Mouthwatering Friday night clash to fill McDonald Jones Stadium.
Fed up with too many Friday 6pm matches in their schedule last year, Knights fans were hoping for a few marquee clashes. Namely more Sunday afternoon footy - but this, a Friday night showdown with the reigning premiers on their home patch - is the next best thing.
In a rich vein of form and coming off a thumping win over St George Illawarra in Mudgee last Sunday, only the short five-day turnaround will be of concern to a Newcastle outfit now brimming with confidence after a shaky start to 2019. The victory over the Dragons propelled the Novocastrians into the top eight for the first time since the opening weekend of the season and despite a tough schedule ahead (after the Origin bye they face the Rabbitohs and Storm), they'll rate their chances against a Roosters side that finally got pecked last week, falling by five points to a resurgent Broncos.
There were a few factors at play last week which didn't help the Tricolours in Brisbane, the biggest being the omission of Boyd Cordner, who returns this week after a concussion in the side's Magic Round win over Canberra. Cordner returns this week, bolstering the Roosters' back row and the return of rep winger Daniel Tupou in the backline gives the premiers a much sharper lineup coming into this blockbuster clash.
The Knights meanwhile have made just one change to their lineup from last week, with Connor Watson starting at five-eighth after he'd been benched an hour from kickoff in favour of Kurt Mann, who drops to the interchange.
Last meeting: Round 14 2018 - Knights 16 Roosters 18
The Tricolours claimed all four competition points between the two clubs last season, a narrow two-point win mid-season in Newcastle, and a thumping 30-point win at home in Round 3. Overall from 55 matches played since the Knights' admission to the NSWRL in 1988, the Roosters are the dominant team with 32 wins to 19 and four matches drawn.
Who to watch: Let's be honest, for a number of players this is a final Origin audition. Kalyn Ponga seems like the safe bet to get the nod as the Maroons' fullback when teams are named early next week. Having made his Origin debut just under a year ago in Game II of the 2018 series as an interchange player, he'll be aiming to make the #1 jersey previously occupied by Billy Slater his own. That starts with a showdown against the man he's likely to oppose in the sky blue...
...James Tedesco. The Roosters fullback is the incumbent for New South Wales in that role and what better way to preview how these two will break open Origin than in a top-eight showdown in front of a big, parochial crowd in Newcastle? The 2018 Jack Gibson Medal winner as Sydney Roosters' player of the year has been a standout as usual this season, scoring 7 tries from 10 games and providing four try assists.
The favourite: Home ground advantage doesn't stack up for every game - in this case the Roosters' record, their ladder position and even the fact Cooper Cronk announced his imminent retirement earlier in the week mean that most are backing the premiers to return to the winners circle on Friday night.
My tip: H̶a̶d̶ ̶t̶h̶e̶ ̶C̶r̶o̶n̶k̶ ̶a̶n̶n̶o̶u̶n̶c̶e̶m̶e̶n̶t̶ ̶n̶o̶t̶ ̶t̶a̶k̶e̶n̶ ̶p̶l̶a̶c̶e̶,̶ ̶I̶'̶d̶ ̶h̶a̶v̶e̶ ̶c̶a̶l̶l̶e̶d̶ ̶t̶h̶i̶s̶ ̶a̶ ̶c̶o̶i̶n̶ ̶f̶l̶i̶p̶.̶ ̶B̶u̶t̶ ̶w̶i̶t̶h̶ ̶C̶o̶r̶d̶n̶e̶r̶ ̶&̶ ̶T̶u̶p̶o̶u̶ ̶b̶a̶c̶k̶ ̶a̶n̶d̶ ̶t̶h̶e̶ ̶R̶o̶o̶s̶t̶e̶r̶s̶ ̶'̶d̶o̶i̶n̶g̶ ̶i̶t̶ ̶f̶o̶r̶ ̶C̶o̶o̶p̶s̶'̶,̶ ̶i̶t̶'̶s̶ ̶h̶a̶r̶d̶ ̶t̶o̶ ̶g̶o̶ ̶p̶a̶s̶t̶ ̶t̶h̶e̶ ̶t̶h̶e̶ ̶r̶e̶d̶,̶ ̶w̶h̶i̶t̶e̶ ̶a̶n̶d̶ ̶b̶l̶u̶e̶s̶t̶e̶r̶s̶.̶ ̶R̶o̶o̶s̶t̶e̶r̶s̶ ̶b̶y̶ ̶8̶.̶
Well, 24 hours before kickoff, the Roosters have lost Cooper Cronk from the starting side and will rely on Brock Lamb in the halves it appears. Zane Tetevano is also out which reduced their firepower from the bench. This is going to be a tight one, and I reckon a Pearce field goal will decide it. Knights by 1.
---